At Least 10 Egyptian Soldiers Killed in Sinai Car Bomb Attacks
TEHRAN (Tasnim) - At least 10 Egyptian soldiers were killed, including a colonel, and several injured in two suicide attacks on army checkpoints in northern Sinai on Friday, security sources said.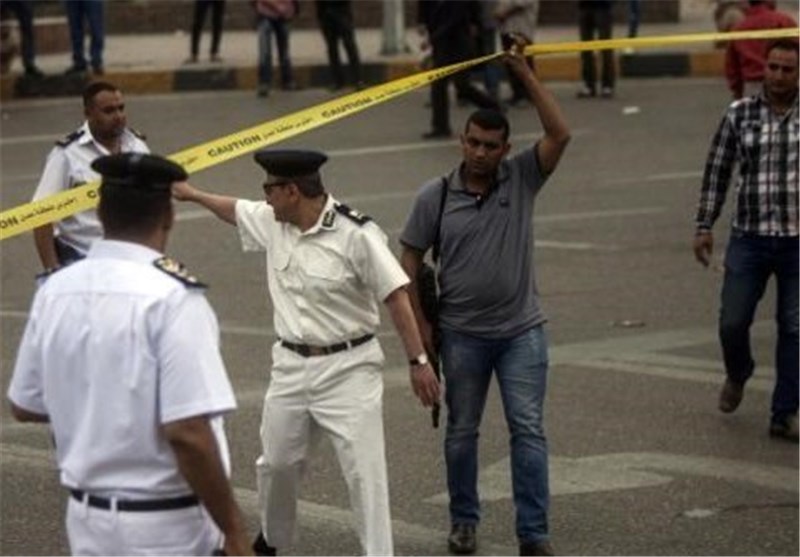 Two vehicles were blown up while passing through two checkpoints close to each other on a road outside the border city of Rafah, the sources said. No group claimed responsibility for the attacks.
The army said in a statement later on Friday the attacks had killed and injured a total of 26 soldiers, but did not provide a breakdown of the figure. It said security forces had killed 40 militants and destroyed six of their vehicles following the attack, Reuters reported.
"Law enforcement forces in northern Sinai succeeded in thwarting a terrorist attack on some checkpoints south of Rafah," the statement said.
Egypt faces an insurgency led by Daesh (also known as ISIL or ISIS) in the rugged and thinly populated northern Sinai, where hundreds of soldiers and police have been killed since 2013, when the military ousted president Mohamed Mursi.