Public Visits to Iran's Parliament to Be Cancelled
TEHRAN (Tasnim) – Iran's lawmakers have decided to cancel public visits to the parliament building in central Tehran and transfer people's meetings with their representatives to their constituencies with the aim of ensuring the parliament's security, a legislator said.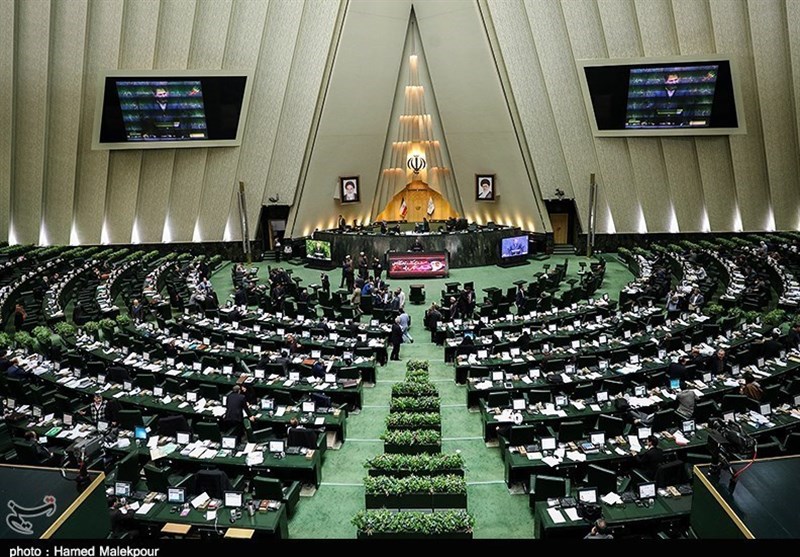 Speaking to the Tasnim News Agency, the chairman of the parliament's commission tasked with drafting internal regulations, Ezatollah Yousefian Molla, said the commission has recently reviewed lawmakers' suggestions about the security of the parliament following the twin terrorist attacks in the capital claimed by Daesh (ISIS or ISIL) terrorist group.
The MPs decided to cancel public visits to the parliament building in order to increase the security of the place, and limit people's meetings with their representatives to provinces, he noted.
The lawmaker said as long as the meetings take place at the parliament building, ensuring full security would not be possible.
Daesh terrorists launched simultaneous attacks on Iran's parliament building in downtown Tehran and on the mausoleum of Imam Khomeini, south of the city, on June 7.
The assailants attacked the parliament building in the morning. Equipped with AK-47 assault rifles, handguns, grenades and suicide vests, the gunmen killed security guards and ordinary people before holding people hostage in the upper floors of the building.
They were all killed by the security forces after an operation that took several hours.
In the other attack at the shrine of Imam Khomeini, one suicide bomber blew himself up while the second one was killed in an exchange of gunfire.
The terrorist incidents in Tehran left 17 people dead and more than 40 others wounded.