Iran, Russia Football Teams to Play Friendly, Russian Official Says
TEHRAN (Tasnim) – Russia's national football team is scheduled to play a friendly match against Iran as part of preparations for the 2018 Fédération Internationale de Football Association (FIFA) World Cup, Russian Deputy Prime Minister Vitaly Mutko said.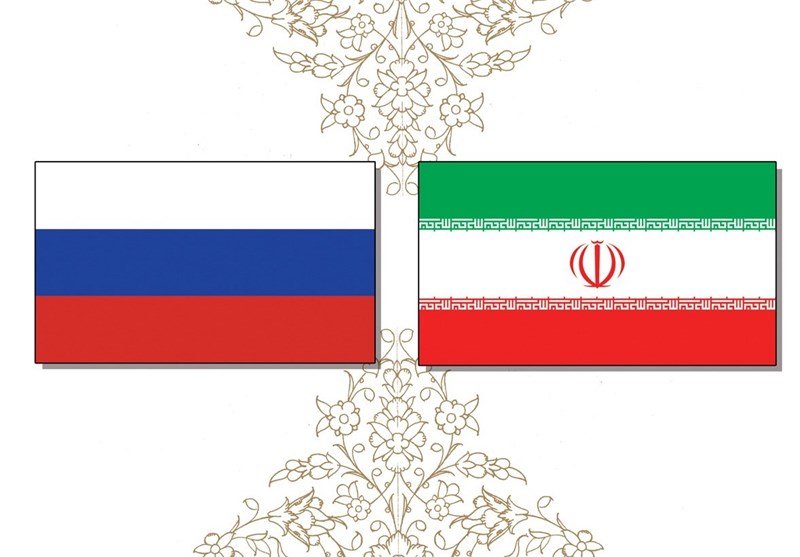 "There will be two games and the coach wants (to face) teams from Asia and America. We need to explore different styles. We plan to play with Iran this fall, but the contract is yet to be signed," Mutko, who is also the president of the Russian Football Union, told reporters, according to the Tass news agency.
"This game (against Iran) will not be held at (Moscow's) Luzhniki stadium, we will find a place to play," he added.
On June 13, Iran head coach Carlos Queiroz said that the match had been scheduled for October 10 in Russia.
Iran secured a berth in the 2018 World Cup after defeating Uzbekistan 2-0 in Tehran's Azadi Stadium.
Iran cemented its position at the top of Group A with 20 points. South Korea is second with 13 points. Uzbekistan sits third with 12 points.
The top two teams in each of Asia's two qualifying groups advance automatically to the finals while the teams in third place go through a series of playoffs.