FIBA U-19 World Cup: Iran Beaten by S. Korea
TEHRAN (Tasnim) – Iran was defeated against South Korea at the 2017 FIBA U-19 World Cup in Cairo, Egypt on Saturday.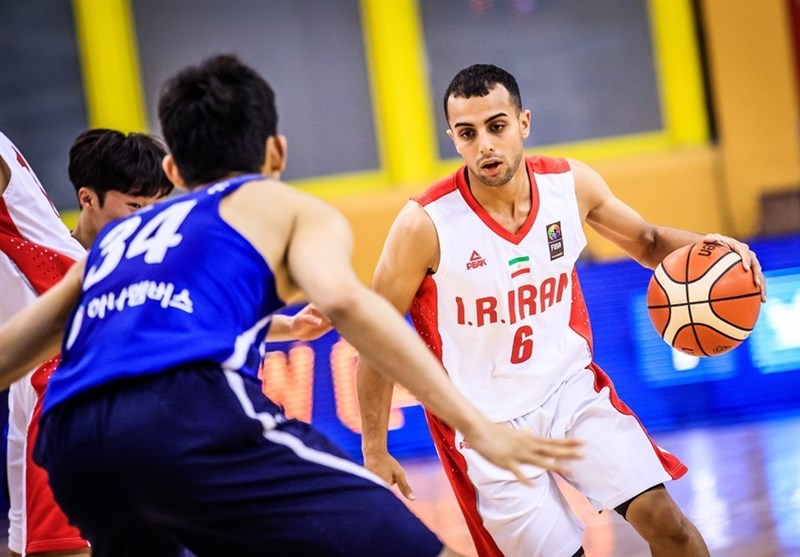 The Iranian team lost to the Asian team 81-77 at the Cairo Stadium Indoor Halls Complex, Cairo.
Iran has previously lost to USA, Italy, Angola, Spain and Egypt.
Kim Jin-young scored 31 points for South Korea and Amir Hossein Azari from Iran had 20 points.
Iran will play Mali on Sunday for the 15th place.
The nine-day event has brought a total of 16 teams together.
The 2017 FIBA U-19 Basketball World Cup started in Cairo on July 1 and will conclude on July 9.