Iran's 'Lunch Time' Awarded Best Short Film in Interrobang Festival
TEHRAN (Tasnim) – The Iranian film "Lunch Time" directed by Alireza Ghasemi has been selected as the best short film at the Interrobang Film Festival held in Des Moines, the capital city of the US state of Iowa.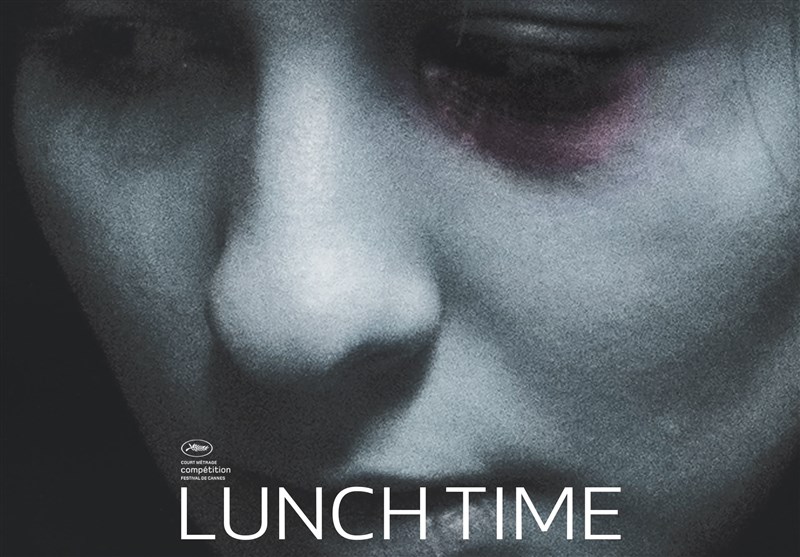 The 9th Interrobang Film Festival, which is part of the 20th Des Moines Arts Festival, was held from June 25 to 28 with the participation of 75 short films.
In the international festival, the Lunch Time managed to win the title of the "Best Short Film".
The 15-min film is about a high school girl who goes to the hospital to identify the body of her mother who has recently passed away.
Earlier, 'Lunch Time' had become the official selection of Cannes Court Metrage (Cannes Short Film Corner) with the selection committee receiving 4843 short films from which 9 films from Finland, France, United Kingdom, Denmark, Greece, Iran, the US, Poland, China, Colombia, and Sweden were chosen.
Khorshid Cheraghipour, Rooya Bakhtiari, Amir Taghdiri, Peyman Naemi, Siavash Cheraghipour, Bahram Emrani, Pouria Akhavan, Mohammad Hadadi, Alireza Ghasemi, Mahdi Yegane, Arash Ghasemi are some of the cast members.