Iran Comes 15th at FIBA U-19 World Cup
TEHRAN (Tasnim) – Iran defeated Mali on Sunday to finish in the 15th place at the FIBA U-19 World Cup.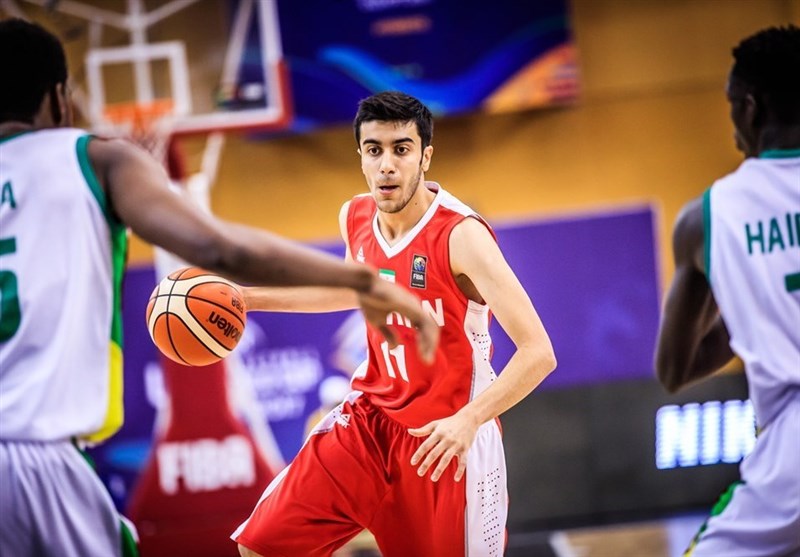 The Iranian team beat Mali 70-61 at Cairo Stadium Indoor Halls Complex, Cairo.
Ehsan Samadi scored 21 points for Iran and Blaise Keita had 15 points for Mali.
It was Iran's first win in the tournament as the Persians lost to USA, Italy, Angola, Spain, Egypt and South Korea.
Canada won the title after defeating Italy 79-60 in the final match.
Canada's R.J. Barrett, a 17-year-old player, earned tournament MVP honors.
The nine-day event brought a total of 16 teams together.
The 2017 FIBA U-19 Basketball World Cup started in Cairo on July 1 and finished on July 9.