Iranian MPs to Propose Motion to Suspend Gas Deal with France's Total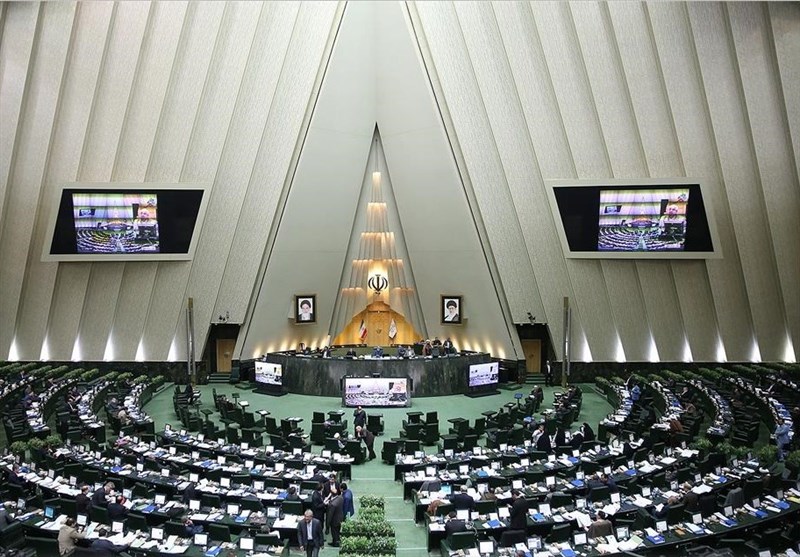 TEHRAN (Tasnim) – A number of Iranian lawmakers plan to put forward a motion on Tuesday to temporarily suspend a $5 billion gas deal recently signed with France's energy giant Total, a parliamentarian announced on Monday.
"The parliament has always been particularly sensitive about national interests…; we do not allow the interests of the country to be questioned or, God forbid, undermined," Hossein Ali Haji-Deligani told the Tasnim News Agency.
"We believe that this agreement should be revised," the parliamentarian added.
He further said a triple emergency motion on suspension of the major gas deal is slated to be submitted to the parliament's presiding board on Tuesday.
"We are currently collecting signatures from the MPs for this motion," Haji-Deligani went on to say.
The motion would come as some Iranian experts and top figures in oil and gas industry have voiced their strong opposition to the $5 billion gas deal, saying Total has hatched "a sinister plot" against the Islamic Republic.
Total and China's National Petroleum Company (CNPC) struck the $5 billion agreement with Iran earlier this week.
The agreement was signed on July 3 at a ceremony in Tehran attended by Iranian Oil Minister Bijan Namdar Zangeneh, Total's CEO Patrick Pouyanne and senior officials from China's CNPC and Iran's Petropars.
Total holds a 50.1 interest in the South Pars project with state-owned China National Petroleum Corporation owning 30 percent and Iran's Petropars 19.9 percent.
The development of Phase 11 of the South Pars project will cost up to $5 billion.
The vast offshore gas field is shared between Iran and Qatar, where Total is also a major player in gas production as well as in oil and refining. Tehran calls the giant field South Pars while Doha calls it the North Field.