Iraq to Need Iranian Natural Gas for Next 7 Years: Baghdad
TEHRAN (Tasnim) – Iraq will be in need of sustained supplies of Iranian natural gas for the next seven years to operate its power stations, the Arab country's electricity minister said, according to local media reports.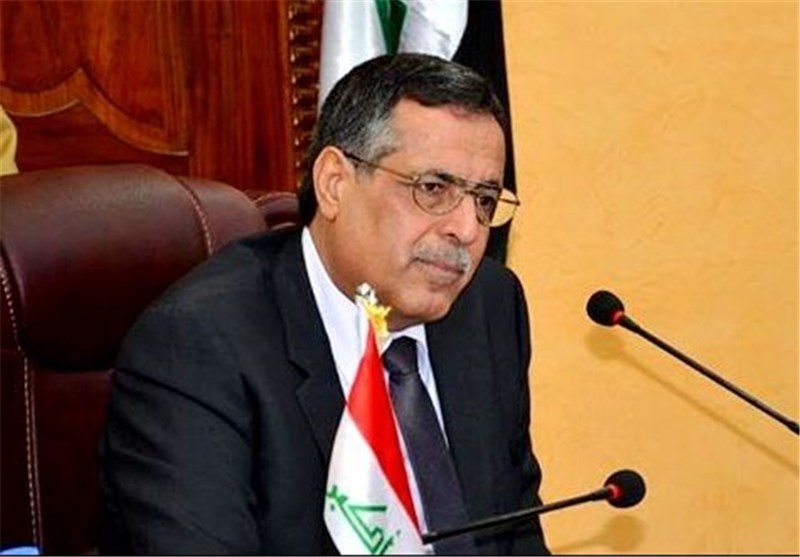 The need for the Iranian gas is because of the fact that natural gas produced from the Iraqi fields in southern Basra province is not sufficient to maintain the generation of electricity, Qassem al-Fahdawi said on Thursday.
Gas from Basra fields cannot be directed to power generators directly before a process of refining and insolation, according to the minister.
"Over the past two years, the ministry added a huge amount of that gas and we hope it increases further," the Iraqi News quoted Fahdawi as saying.
"New stations are entering into service soon, hence the country's need for gas imports".
The minister, however, noted that this need for gas could diminish after planned fields for the production of non-associated gas come into service, such as Siba, Mansouriya and Western Anbar.
Iran began exporting gas to Iraq in June after several years of delays. The export deal signed in 2013 was hampered by Iraq's unstable security situation.
Exports started at nearly 7 million cubic meters per day and are meant to eventually reach 35 million cubic meters per day.