Germany Urges 'Unconditional' Implementation of JCPOA
TEHRAN (Tasnim) – The German Foreign Ministry said the 2015 nuclear deal between Tehran and world powers should be implemented unconditionally.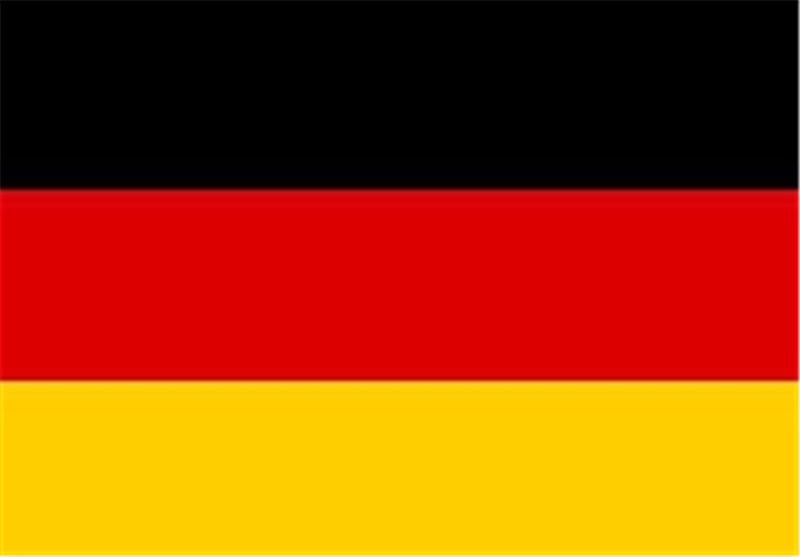 "As well as our partners, the (German) federal government is also much interested in full, unconditional implementation of the Vienna agreement," the German ministry said in a statement, Sputnik reported on Saturday.
It was issued on Friday on the second anniversary of the agreement, known as the Joint Comprehensive Plan of Action (JCPOA), agreed by Iran and the group 5+1 (Russia, China, the US, Britain, France, and Germany) on July 14, 2015. It was implemented in January 2016.
The statement added that the deal could help increase mutual confidence among all parties if fully enforced.
Since the historic deal was signed in Vienna, the IAEA (International Atomic Energy Agency) has repeatedly confirmed the Islamic Republic's compliance with its commitments under the JCPOA, but some other parties, especially the US, have failed to live up to their undertakings.