5,000 NATO, Partner Troops Stage Exercises in Romania
TEHRAN (Tasnim) - Some 5,000 troops from NATO and partner countries are staging exercises in Romania watched by a senior NATO official and Romania's president.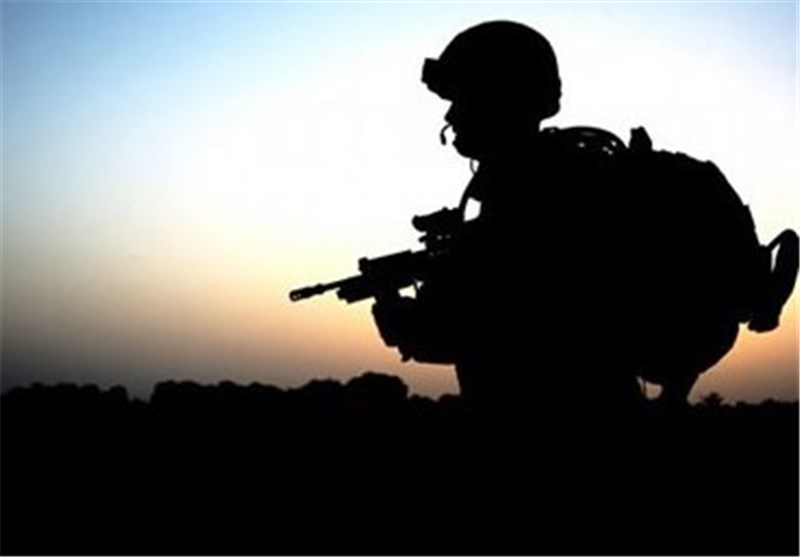 Romanian President Klaus Iohannis and NATO Military Committee head Gen. Petr Pavel, who is on a two-day visit to Romania, were welcomed with military honors ahead of Saturday's exercises at the Cincu shooting range in northwest Romania.
Troops from Romania, the US, Ukraine, Armenia and Croatia opened gunfire, backed by US and Romanian military aircraft, AP reported.
The exercises, led by US Army Europe, began this week in Eastern Europe involving 25,000 military personnel from more than 20 allied and partner countries. The US is seeking to reassure NATO's European allies concerned about Russia since it annexed Crimea in 2014.
The exercises run until July 20.