Turkish Opposition: Govt Blocks Full Probe into Failed Coup
TEHRAN (Tasnim) - Turkey's main opposition party says the government is blocking a full investigation into last summer's failed coup attempt.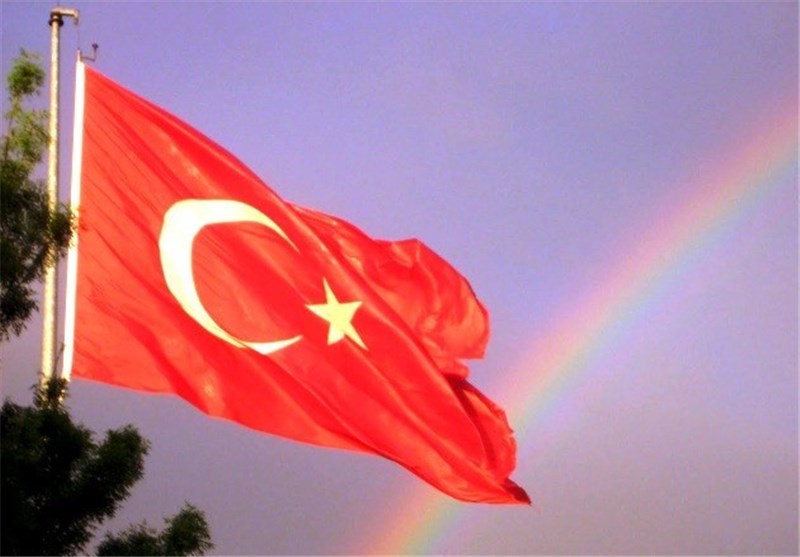 Bulent Tezcan, the spokesman of the Republican People's Party, said the government was using the commemorations for the anniversary of the failed July 15, 2016, coup to "write a fabricated history."
Turkey blames US-based cleric Fethullah Gulen for the botched coup attempt. He denies the allegations.
Tezcan said inquiries into how Gulen's network allegedly rose within the state were obstructed to hide the "political side" of the coup and to protect the current government.
Tezcan, speaking Sunday to The Associated Press, says "the facts need to come out for the sacred memory of the 250 martyrs" — those who died resisting the coup.