Iranian Male, Female Kumite Teams Crowned Asian Champion
TEHRAN (Tasnim) - Iran stated its Asian powerhouse status with dazzling triumphs in the Team Kumite categories. The Iranian representatives prevailed in both Male and Female Team Kumite competitions.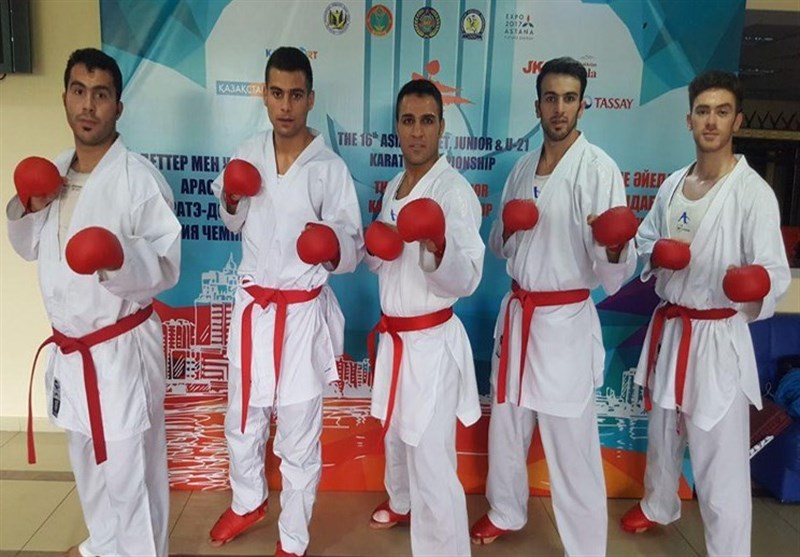 The Iranian Male Kumite Team defeated Saudi Arabia 3-0 while the Female Team beat Chinese Taipei 3-2 in the finals.
Iranian delegation claimed a tally of 42 medals and 20 golds in the 16th Asian Karate Federation (AKF) Cadet, Junior, U-21 and 14th AKF Senior Championships.
Japan with 38 medals and 16 golds and host Kazakhstan with 27 medals and eight golds also registered impressive performances in Astana, Kazakhstan.