World Para Athletics Championships: Iran's Mohammadyari Seizes Silver
News ID: 1466576
Service: Sports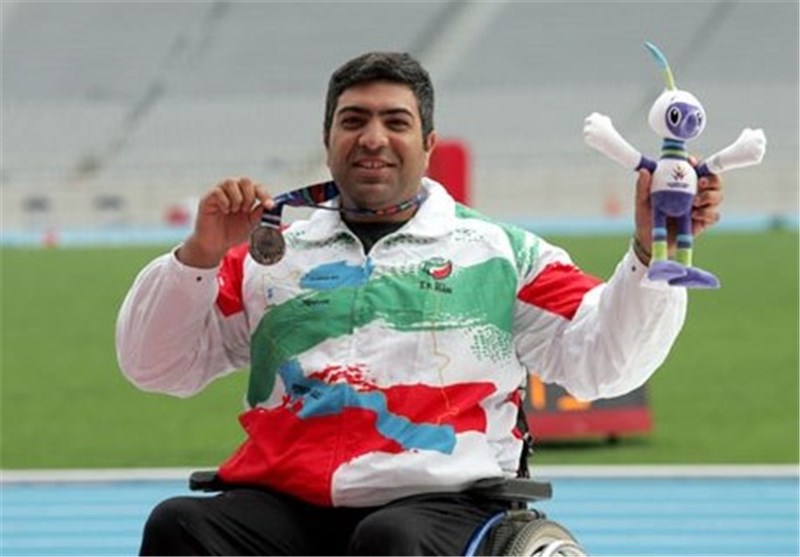 TEHRAN (Tasnim) – Ali Mohammadyari won a silver medal at the 2017 World Para Athletics Championships Sunday night.
The Iranian discus thrower came second in F56 after throwing 43.53m.
Defending champion Leonardo Diaz of Cuba threw a championship record 45.47m – just two centimeters shy of the world record - to win the gold medal.
The bronze medal went to Egyptian Ibrahim with a throw of 37.75m.
Iran's Jalil Bagheri Jeddi finished in fifth place, throwing 37.52m in the class.
The World Para Athletics Championships will run through to 23 July. More than 1,150 athletes from 90 countries are competing in 202 medal events.