EasyHotel Plans Presence in Iran Market
TEHRAN (Tasnim) – London-based easyHotel, a super budget hotel chain, has announced plans to open branches in Iran.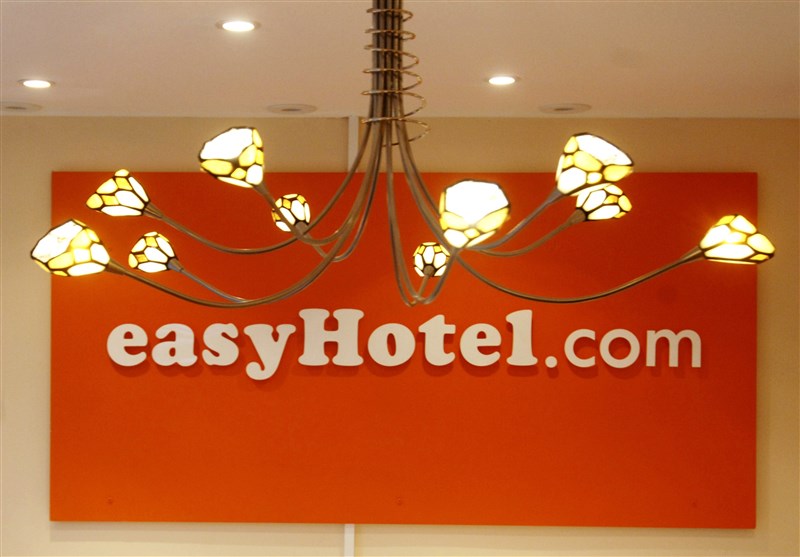 "easyHotel has made good progress over the last year against its plans for the international expansion of the brand," said Guy Parsons, CEO of easyHotel, Business Insider reported.
He added that the company plans to open over 500 rooms in Iran and over 200 rooms in Sri Lanka, 100 of which should be ready by 2022.
"I am pleased to announce a further extension of our franchise network, enabling us to establish the brand's presence in new territories where there is growing demand from cost conscious consumers for value hotel accommodation," Parsons said.
Iran's tourism industry has seen significant growth in recent years following the implementation of a nuclear deal with world powers, with the government outlining plans to attract more than 20 million tourists by 2025.