Commander: IRGC Providing Health, Development Services in Border Areas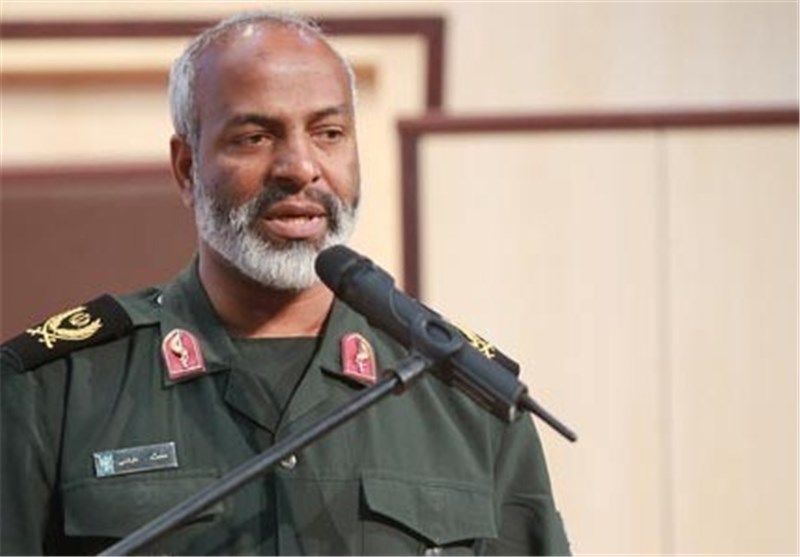 TEHRAN (Tasnim) – The Islamic Revolution Guards Corps' measures in Iran's border areas are not confined to military and security plans, a top commander said, noting that local people in these underprivileged areas have enjoyed health and constructions services provided by the IRGC.
In an address to a gathering of military officials in the city of Mashhad on Wednesday, Commander of the IRGC Ground Force Quds Base General Mohammad Marani said countering terrorism and ensuring security is only one aspect of the programs the IRGC is pursuing in remote border areas.
The IRGC has taken remarkable measures in helping local residents and contributing to the Resistance Economy grand plan in the country's southeastern regions, the commander said.
The IRGC Ground Force Quds Base has built 1,080 dwellings in the southeastern regions in cooperation with the Imam Khomeini Relief Committee, he added.
The general went on to say that his forces have also constructed 44 field hospitals in that region since 2009, and provided free medical services to more than 1.8 million people.
Last week, IRGC Commander Major General Mohammad Ali Jafari said his forces are actively involved in development plans all over the country, saying the IRGC sees no limits to its role in helping create jobs and improve the livelihood of people should the administration prepare the grounds.