MP: Hajj to Be Off Agenda if Iranian Diplomats Denied Saudi Entry
TEHRAN (Tasnim) – An Iranian lawmaker raised the possibility on Saturday that plans for the participation of Iranian pilgrims in this year's Hajj season might be cancelled if the Saudi government keeps refusing to allow a delegation of Iranian Foreign Ministry representatives entry into the kingdom.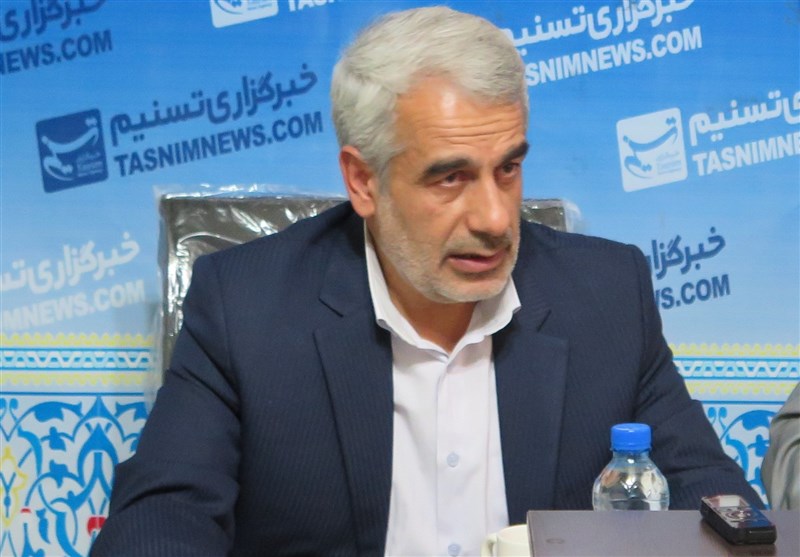 Speaking to reporters on Saturday, member of the Iranian Parliament's National Security and Foreign Policy Commission Mohammad Ebrahim Rezaei denounced the Riyadh regime for its failure to keep a promise to give 10 Iranian diplomatic envoys visa for Hajj preparations.
The lawmaker said the Saudi failure to grant the Iranian representatives visa would translate into an act of obstruction, saying Riyadh will subsequently block the presence of Hajj pilgrims.
Rezaei underlined that the 10-strong Iranian team must go to Saudi Arabia before the beginning of the Hajj season in order to make the preparations.
Meanwhile, rapporteur of a parliamentary group working on Hajj and pilgrimage affairs told Tasnim on Saturday that the diplomatic delegation will travel to Saudi Arabia within the next three days.
According to Hassan Hosseini Shahroudi, some "bureaucratic problems" have emerged in the process of visa issuance for the ten Iranian representatives, but noted that they are being resolved.
Earlier in July, Hojatoleslam Seyed Ali Qazi-Askar, representative of Leader of the Islamic Revolution in Hajj and pilgrimage affairs, said Saudi Arabia has permitted 10 individuals from Iran's Foreign Ministry to travel to the cities of Jeddah, Mecca and Medina as representatives for consular affairs.
Describing Riyadh's cooperation with Iran on this year's Hajj pilgrimage as good, the cleric had announced that the necessary agreements have been achieved with the Saudi officials.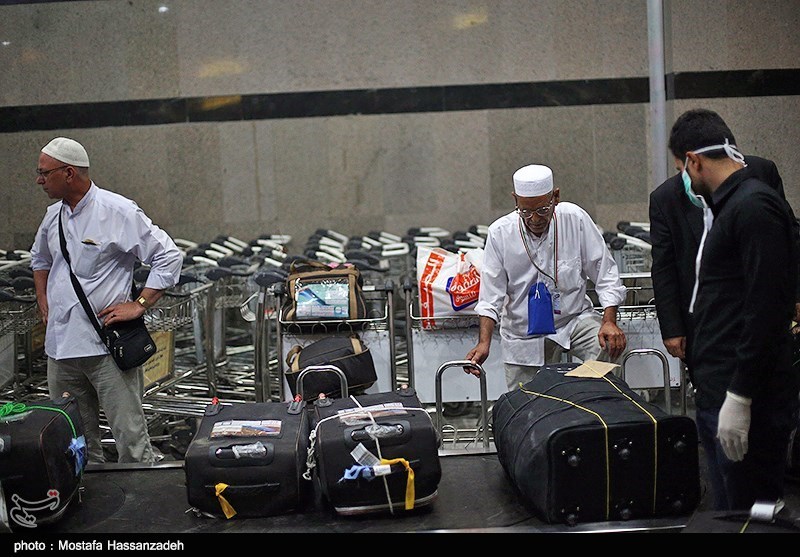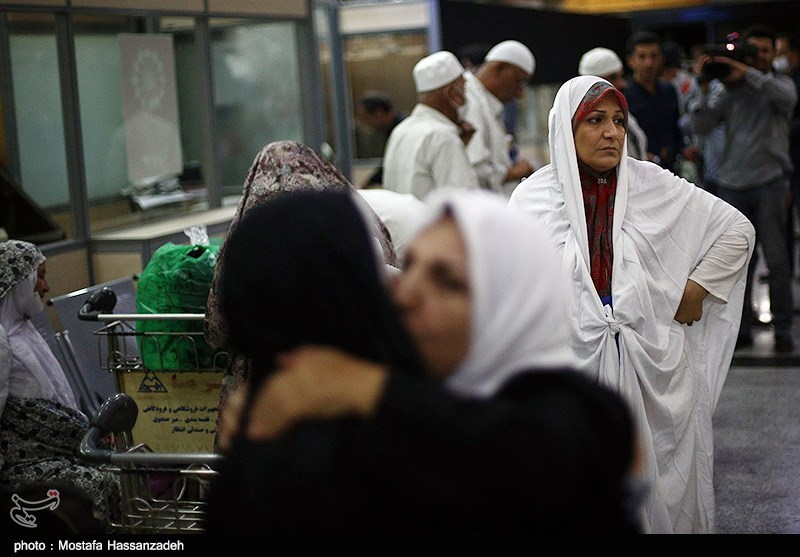 "We feel that we are going to see a calm Hajj this year," Qazi-Askar noted.
According to Qazi-Askar, the first group of Iranian pilgrims will fly to Saudi Arabia on July 31.
Head of Iran's Hajj and Pilgrimage Organization Hamid Mohammadi had announced earlier that as many as 86,500 Iranian pilgrims would travel to the kingdom this year, saying that Saudi officials have undertaken to ensure the security of Iranian pilgrims during the religious event.
Iran announced in mid-March that applicants can go on Hajj pilgrimage this year following negotiations with Saudi officials after a hiatus in the wake of a diplomatic row with the kingdom.
In 2016, more than 1.8 million pilgrims attended Hajj, but Iranians stayed at home after tensions between Riyadh and Tehran boiled over following a deadly crush of people during the 2015 pilgrimage.
On September 2, 2015, thousands of people lost their lives in the deadly crush after Saudi authorities blocked a road in Mina during a ritual, forcing large crowds of pilgrims to collide.
The crush was the deadliest incident in the history of the pilgrimage. According to an Associated Press count based on official statements from the 36 countries that lost citizens in the disaster, more than 2,400 pilgrims were killed in the incident.
Saudi Arabia claims nearly 770 people were killed, but officials at Iran's Hajj and Pilgrimage Organization say about 4,700 people, including over 460 Iranian pilgrims, lost their lives.