Kremlin: US Arms Supplies to Ukraine Would Set Back Peace Efforts
TEHRAN (Tasnim) - Any US decision to supply Ukraine with lethal weapons would set back peace efforts and escalate tensions, the Kremlin said on Tuesday.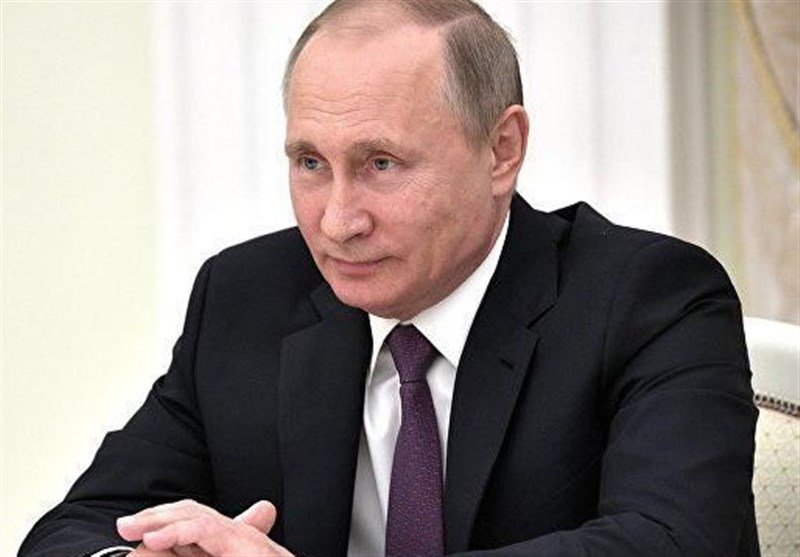 The Kremlin was referring to an interview given by US special envoy on Ukraine, Kurt Volker, to Britain's broadcaster BBC, in which he said that Washington was actively reviewing whether to send weapons to help those fighting against Russian-backed rebels, Reuters reported.
The Kremlin said a possible delivery of US weapons to Ukraine could destabilize the situation along the frontline in the east of the country.
"We have already said more than once that any action which escalates tension ... and further aggravates the already complicated situation will only move us further and further away from the moment of settling this internal issue of Ukraine," Kremlin spokesman Dmitry Peskov told a conference call with reporters.