Time to Win AFC Futsal Club Championship Title: Ahmad Esmaeilpour
TEHRAN (Tasnim) – Iran's Giti Pasand No.10 Ahmad Esmaeilpour says that it's time to win AFC Futsal Club Championship.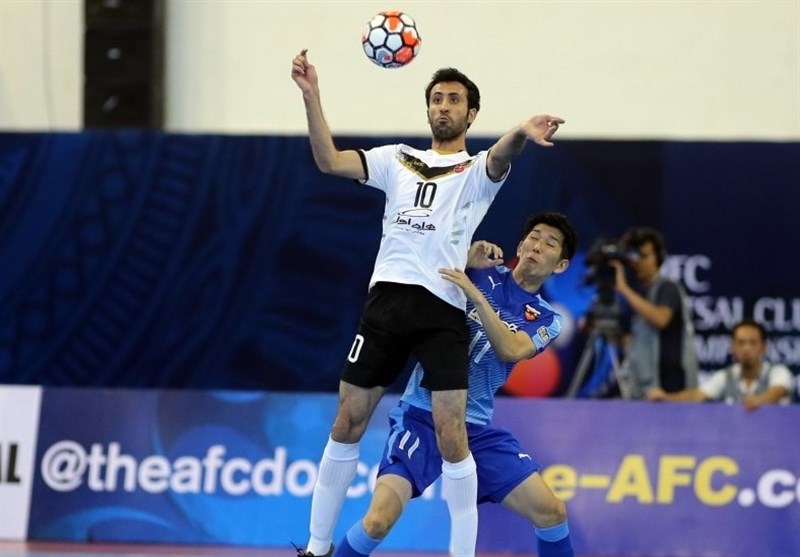 The Iranian team will face Thailand's Bluewave Chonburi in the final match in Ho Chi Minh City, Vietnam on Sunday.
"Now is the time to win this competition again. Having played in a championship team, I rate this group of current teammates up there with the best," Esmaeilpour told the-afc.
"If we want a chance to be the best ever, then we need to win this competition to close the gap with Nagoya, who has three titles. They are not here this time so this is the perfect chance to win," he added.
"But it all starts with our second title win this Sunday. That is the priority, without a doubt," the 28-year-old player concluded.
Giti Pasand won the competition in 2012 for the first time in Kuwait City.