Iranian Official Warns of Cyber Threats to Smart Cities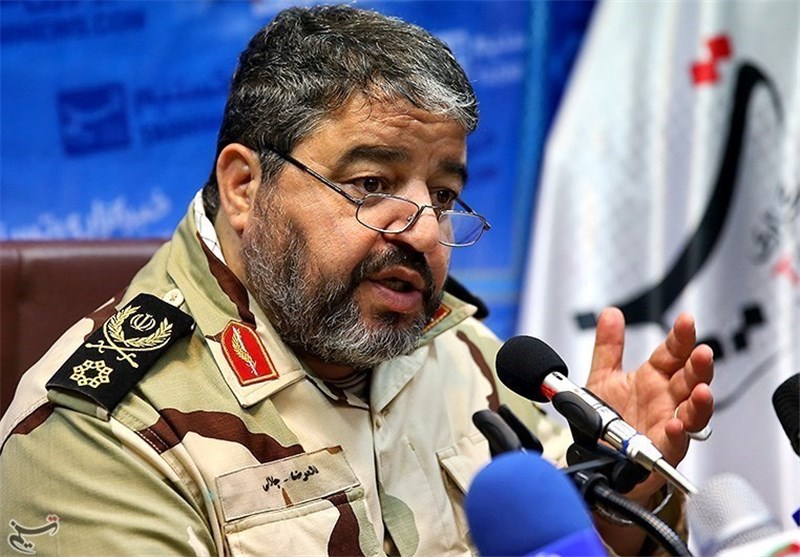 TEHRAN (Tasnim) – Head of Iran's Civil Defense Organization cautioned against threats from the cyberspace that urban structures, particularly in smart cities, could face, calling for joint action by different Iranian organizations to secure urban areas.
Speaking at a conference on smart cities, held in Tehran on Sunday, Brigadier General Gholam Reza Jalali said the cities face "modern cyber-threats" despite all their positive features and the advantages they give the urban population.
It is possible to cause disruption in a smart city from very long distances, to create chaos, carry out arson attacks and even cause explosions and devastation via the cyberspace, the commander warned.
Around 72 percent of Iran's population currently lives in urban areas, the general noted, stressing the need for coordination among all Iranian organizations under a single municipal management plan.
Iranian experts have in recent years made great headway in producing homegrown defensive equipment and have also made progress in securing the country against cyberattacks.
Iran is now training students in the field of cyber defense in universities.