Iran's Zarif Hopes for Shift in Saudi Policies after Handshake with Jubeir
TEHRAN (Tasnim) – Iran's Foreign Minister Mohammad Javad Zarif expressed the hope that Saudi Arabia would reconsider its regional policies, on the same day that he shook hands with his Saudi counterpart on the sidelines of a conference in Istanbul in a move that surprised many reporters.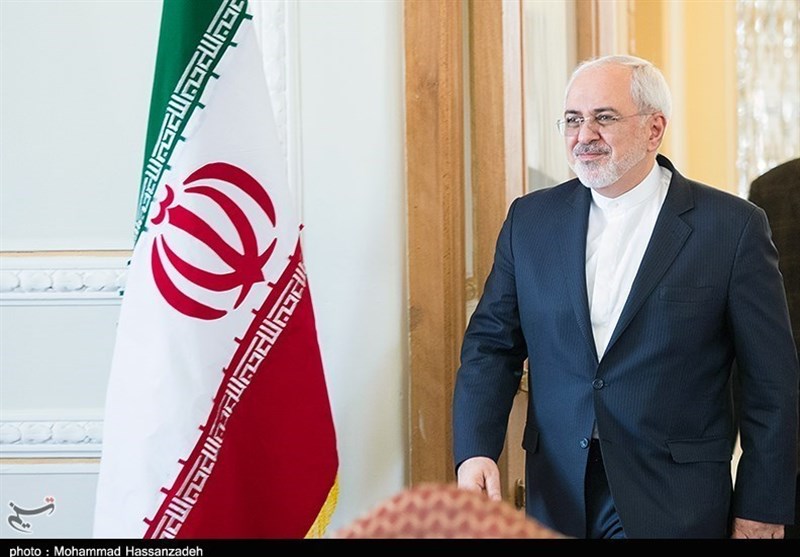 Speaking to reporters at the conclusion of an extraordinary meeting of the Organization of Islamic Cooperation (OIC) in Turkey's Istanbul on Tuesday, Zarif played down controversy over his handshake with Saudi Arabia's Adel al-Jubeir, describing it as a common diplomatic encounter.
"When people run into each other in such international meetings, they greet each other, especially we who have had a long experience of contact with each other as foreign ministers," Zarif said of his handshake with Jubeir.
There is no need to talk anymore about the handshake that complied with "diplomatic courtesy", he added.
The foreign minister also reiterated Iran's preparedness to have friendly ties with all neighbors to serve the Islamic world's interests.
Zarif further hoped that Saudi Arabia will change its policies regarding regional issues, saying Riyadh's conducts have caused extensive damage to the region and to the Arab country itself.
"Unfortunately, we do not observe any change in those (Saudi) policies and hope that the Saudi government would revise them considering the realities on the ground in the region and (the fact) that these policies have not been beneficial for the region and for themselves," the senior Iranian diplomat added.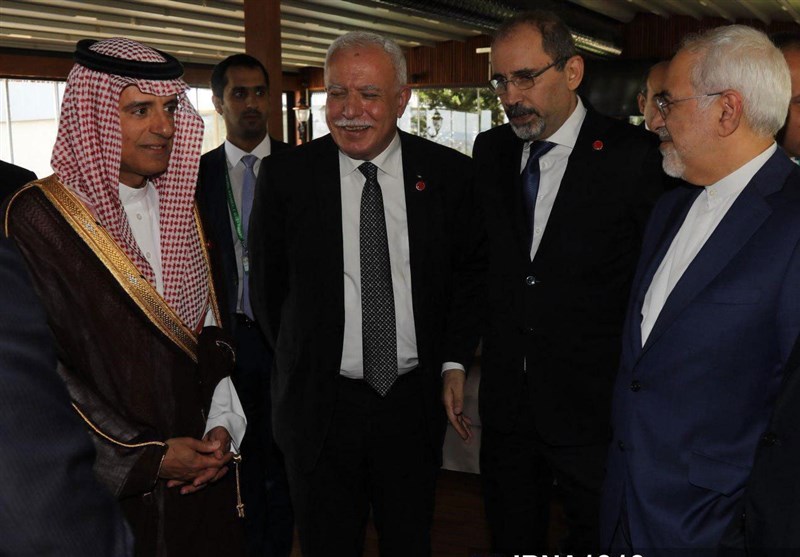 Zarif and Jubeir held brief talks after a handshake in Istanbul on Tuesday evening.
Many experts have described the move as bad news for the Israeli regime, which has been seeking to aggravate tensions between Tehran and Riyadh.