Iran's Deputy FM, Russian Deputy DM Discuss Syria in Moscow
TEHRAN (Tasnim) - Iranian Deputy Foreign Minister for Arab and African Affairs Hossein Jaberi Ansari and Russian Deputy Minister of Defense Alexander Fomin in a meeting held in Moscow conferred on the latest political efforts to resolve Syria crisis.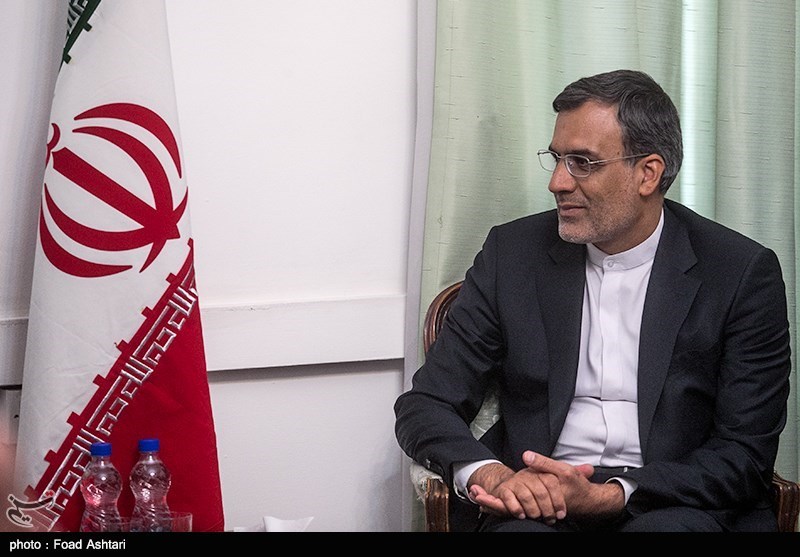 Jaberi Ansari, who is Iran's senior negotiator at the international Astana talks on Syria peace, met Fomin on Wednesday, during his visit to Russia, one of the three guarantor states of Astana Process.
According to the Iranian Foreign Ministry, during the meeting, the two sides conferred on the latest developments in Syria, the de-escalation zones, and the documents the guarantor states are currently negotiating.
Jaberi Ansari and Fomin also discussed the required arrangements for holding the fresh round of expert talks in Tehran as well as the next high-level meeting of Astana Process.