Afghan Analyst Says Riyadh Had Role in Herat Terror Attack
TEHRAN (Tasnim) – Saudi Arabia that supports terrorist and extremist groups played a role in the recent terrorist attack in Harat, Afghanistan, a former Afghan diplomat and political analyst said.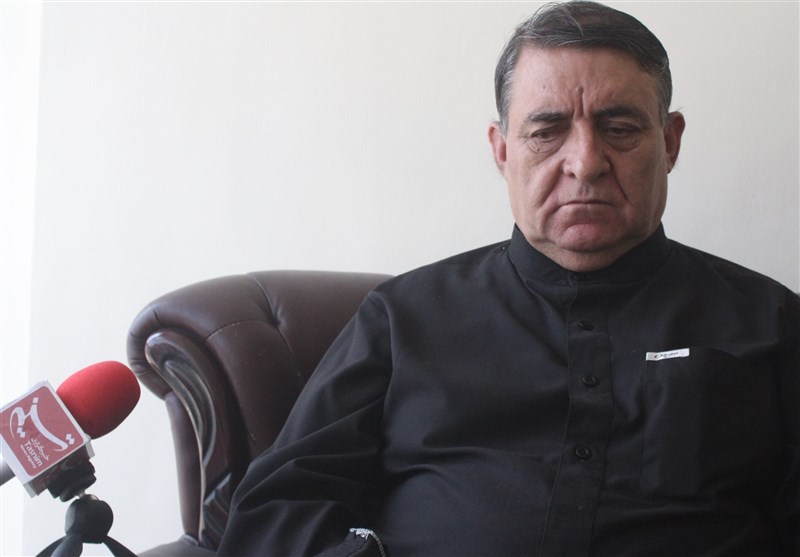 Speaking to Tasnim, Ahmad Saeedi said that the enemies of Afghanistan are trying to provoke religious and sectarian violence.
They seek to pit different ethnic and religious groups in Afghanistan against one another, he deplored.
Saeedi underlined, though, that Shiites and Sunnis are brothers and have good co-existence in Afghanistan.
Referring to the terrorist attack in a mosque in Herat earlier this week that left over 30 worshippers dead, he said attacks in Afghanistan are pre-planned and Saudi sponsored Salafist and Daesh elements are behind them.
Saudi Arabia financially supports Wahhabi and Salafist groups and Daesh (also known as ISIS, ISIL) terrorists and the US is aware of the issue, he added.
Saeedi went on to say that the enemies of Afghanistan also seek to intensify attacks against diplomatic centers to defame the country and force foreign diplomats to leave Afghanistan.
On Tuesday, a suicide attacker burst into Javadia Shiite mosque in Herat during evening prayers, killing worshipers and himself. 35 people were reported killed in the blast, and 60 were wounded.
The attack took place in the middle of evening prayers when the mosque was packed with about 300 worshippers.
The Herat attack followed a terrorist assault Monday on the embassy of Iraq in Kabul in which two assailants were killed after a five-hour gun battle with police.
Shiite Muslims are a persecuted minority in Afghanistan and have been threatened by the affiliate of the Daesh terrorist group that operates in the country's east.