Number of Those Killed in Saudi Crackdown in Awamiyah Rises to 25
TEHRAN (Tasnim) – The number of people killed by Saudi regime forces in the Shiite-populated city of al-Awamiyah, Eastern Province, since May 10 has increased to 25.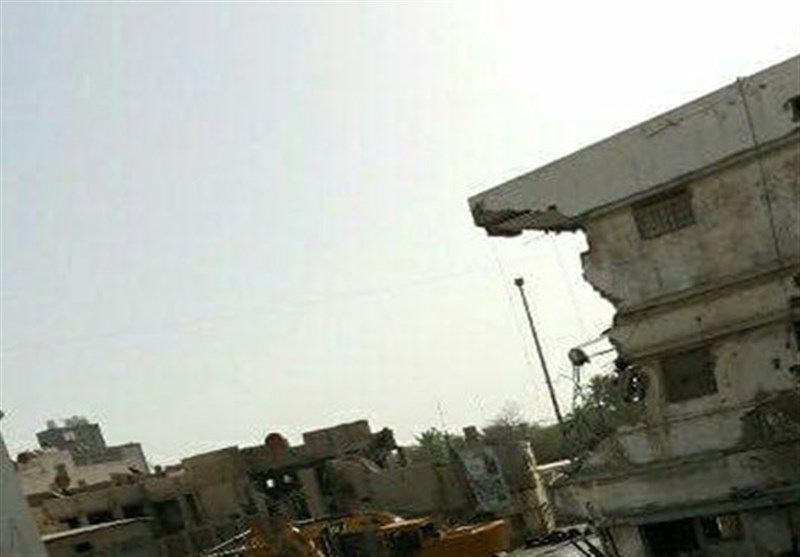 Local sources reported that Mohammad al-Rahiman was shot to death by the Saudi forces when he was trying to leave the city that has been under regime forces' attacks for nearly three months.
With his death, the number of those killed in the city by the security forces reached 25.
Hundreds of citizens have fled al-Awamiyah in Qatif region following the regime's ongoing crackdown on Shiite Muslims in the eastern province.
Media outlets have called the crack downs as part of the kingdom's systemic effort to cleanse the entire Shiite population in the area.
Local activists and people believe that the regime forces are targeting the residents' houses from one side and providing them with temporary shelters from the other in an attempt to drive hundreds of them out of the Shiite-populated area.
Residents also say life has become unbearable due to frequent power and water cuts as temperatures soar over 40 degrees Celsius.