Iran's Oil Exports to China to Rise to 11-Month High in August: Report
TEHRAN (Tasnim) – Iran's oil exports to China may rise to the highest in 11 months in August as demand for heavier Iranian crude increased, a report said.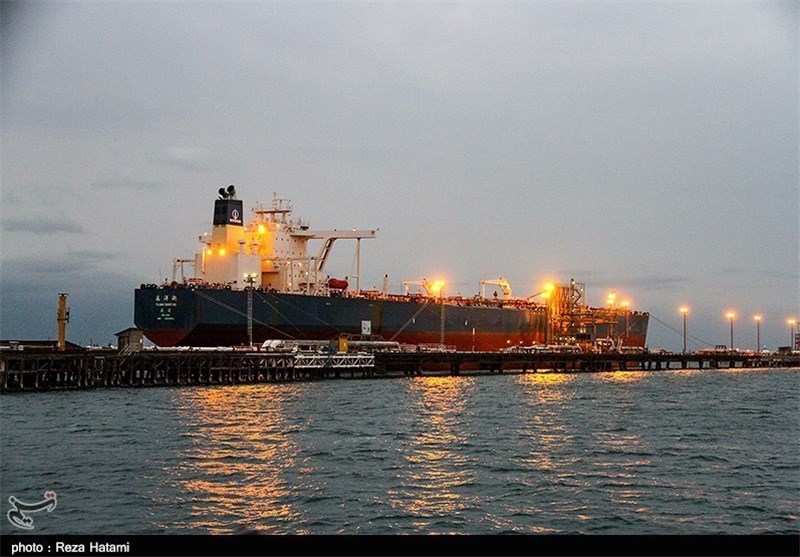 Crude and condensate exports from Iran to China are set to hit 733,000 barrels per day (bpd) in August, the highest since September, driven by an 11 percent rise in crude volumes month-on-month, two sources familiar with knowledge of the tanker loadings said, according to Reuters on Thursday.
Iran may continue to win Chinese market share in the second half of 2017 as production cuts by the Organization of the Petroleum Exporting Countries (OPEC) and falling Latin American output have tightened heavy crude supplies.
To attract buyers, Iran cut the official selling prices of heavier grades Iranian Heavy and Forozan Blend in the third quarter by 2 cents a barrel from the previous three months, the sources added.
However, overall Iranian crude exports in August for Asia are set to fall to 1.3 million barrels per day (bpd), down 0.3 percent from July, one of the sources said.
Iran sits on the world's fourth-largest oil and second-largest gas reserves, and is among the world's top 10 oil and top five natural gas producers.