Iran's Deputy FM in Ankara for Talks on Syria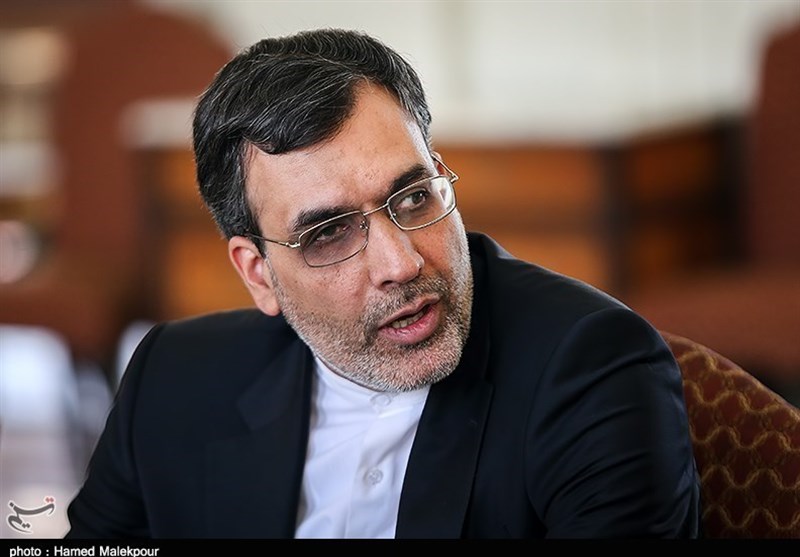 TEHRAN (Tasnim) – Iranian Deputy Foreign Minister for Arab and African Affairs Hossein Jaberi Ansari arrived in the Turkish capital, Ankara, on Thursday morning to exchange view with Turkish officials on Syria peace talks.
Jaberi Ansari is expected to confer with Turkish officials on regional developments and the process of international peace talks for resolution of the Syria crisis slated to be held in the Kazakh capital of Astana.
The senior diplomat had traveled to Russia prior to his visit to Turkey.
He discussed the Syria peace negotiations with a number of Russian officials, including Deputy Minister of Defense Alexander Fomin, on Wednesday.
Jaberi Ansari, who is Iran's senior negotiator at the international Astana talks on Syria peace, also met with his Russian and Iraqi counterparts Mikhail Bogdanov and Nazar Khairallah during the trip to Moscow.
Efforts and initiatives by Iran, Russia and Turkey in Syrian-Syrian talks in Astana have so far led to the establishment of a comprehensive ceasefire and de-escalation zones in Syria.