Iranian FM Meets Top Zimbabwean, Ghanaian, Ecuadorian Officials
TEHRAN (Tasnim) – Iranian Foreign Minister Mohammad Javad Zarif on Friday held separate talks with his Zimbabwean counterpart, the vice-president of Ghana and the Ecuadorian president's special envoy on a range of issues, including the latest efforts to strengthen bilateral ties.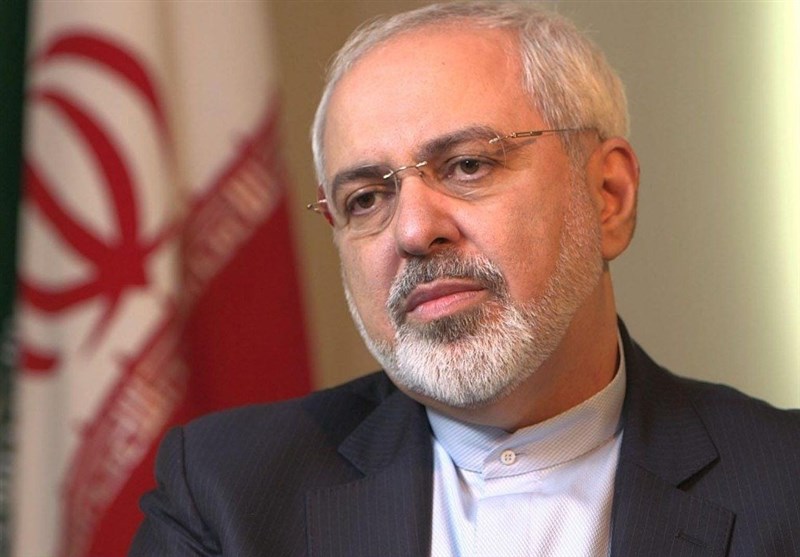 In the meeting between Zarif and Ghanaian Vice-President Mahamudu Bawumia in Tehran on Friday, the two sides exchanged views on ways to boost Tehran-Accra relations in diverse areas, including industry, energy, banking, and agriculture.
In a separate meeting, the Iranian top diplomat and Zimbabwe's Minister of Foreign Affairs Simbarashe Mumbengegwi discussed bilateral relations between the two countries as well as efforts to combat terrorism.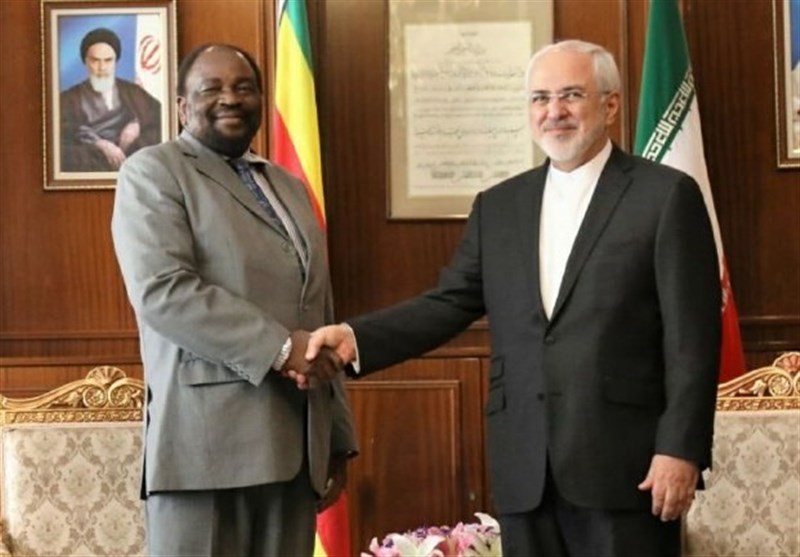 During another session in Tehran on Friday, Zarif held talks with the Ecuadorian president's special envoy on issues of mutual interest.
The high-ranking officials have arrived in Tehran to attend the swearing-in ceremony for Iranian President Hassan Rouhani.
Back in May, Rouhani won a second term in the presidential election by securing an absolute majority of the votes.
The swearing-in ceremony for President Rouhani will be held at the Iranian parliament on Saturday, August 5.
Iran's Interior Ministry has decided to raise security level at the Parliament to 'critical' during the inaugural ceremony.
Saturday has been declared a holiday in Tehran.