Hamas Delegation to Thank Iran's Key Role in Supporting Palestinian Nation
TEHRAN (Tasnim) – The Palestinian Islamic Resistance Movement, Hamas, said a high-ranking delegation from the movement is in Tehran to participate in the swearing-in ceremony for Iranian President Hassan Rouhani and praise Iran's continued support for the Palestinian nation.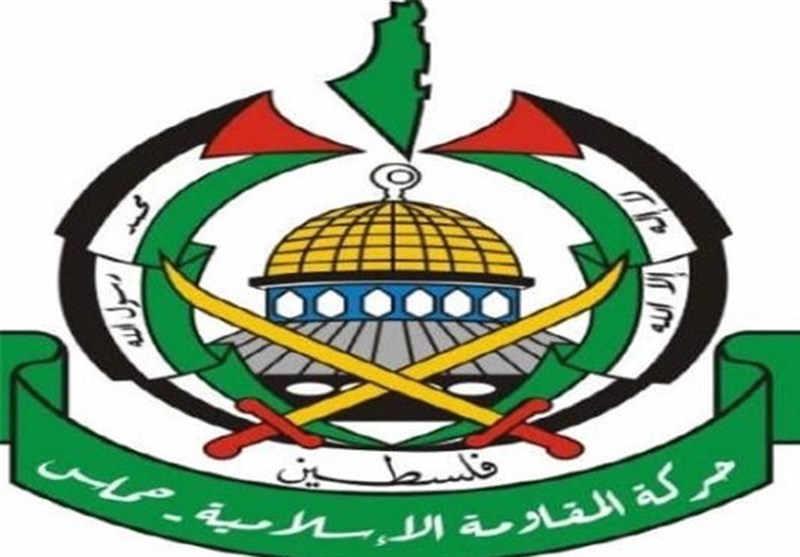 The Hamas delegation that includes members of the group's political bureau, namely Ezzat al-Resheq, Saleh Arouri, Zaher Jabarin, and Osama Hamdan, arrived in the Iranian capital on Friday, according to a statement issued by the Palestinian group.
The visit to Iran is in response to an invitation sent to the group's leadership to attend the swearing-in ceremony for President Rouhani, the statement said on Friday.
The Hamas also praised the important role that Iran has played in support of the Palestinian people and the anti-Israeli resistance.
More than 130 ranking officials from 85 countries and international organizations will be attending the swearing-in ceremony at the Iranian parliament Saturday.
Iran's Interior Ministry has decided to raise security level at the Parliament to 'critical' during the inaugural ceremony.
Saturday has been declared a holiday in Tehran.