Russia Will Never Revoke Rights for Seized Diplomatic Property in US: Kislyak
TEHRAN (Tasnim) - Russia will seek access to its diplomatic compounds on the US soil seized by the country's authorities, Sergey Kislyak, who had just finished his mission as a Russian ambassador to the US, said Saturday, adding that Moscow will never surrender its right for these properties.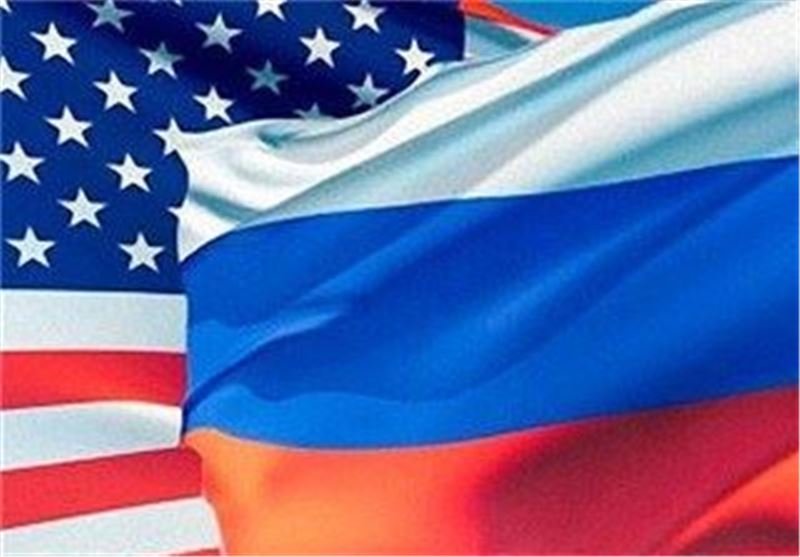 In December 2016, the administration of former US President Barack Obama imposed a set of punitive measures against Russia, including the expulsion of 35 Russian diplomats and the closure of the two Russian diplomatic compounds. The actions were taken in response to Moscow's alleged interference in the US presidential election, which Russia has repeatedly denied.
"We will strive for [gaining access to the diplomatic compounds], we will never revoke our rights for this country house. And we will see what this will result in," Kislyak told the Russian Rossiya 24 broadcaster, Sputnik reported.
Back in December, Russian President Putin decided not to respond to sanctions imposed by the outgoing US administration and act in accordance with the ties built with the new US leadership. However, since then, the diplomatic property hasn't been returned.
Russian Foreign Minister Sergei Lavrov said earlier that Moscow would take retaliatory measures against Washington if the situation with Russia's diplomatic property in the United States was not resolved.
However, after US Senate approved a bill that imposes sweeping sanctions on Russia and seeks, in particular, to target companies that invest in Russian energy projects, that was later signed into law by President Donald Trump, the Russian Foreign Ministry suspended the use of all US Embassy warehouses and its compound in Moscow and also offered the US to cut down the number of its diplomatic staff in Russia to 455 people by September 1.
Kislyak has served as the Russian ambassador in the United States for nine years and returned to Russia in July.