Iran's Intelligence Forces Arrest Daesh Terrorists
TEHRAN (Tasnim) – The Iranian Intelligence Ministry announced on Monday that its forces managed to disband a Daesh (also known as ISIS or ISIL) terrorist group and arrest 27 terrorists.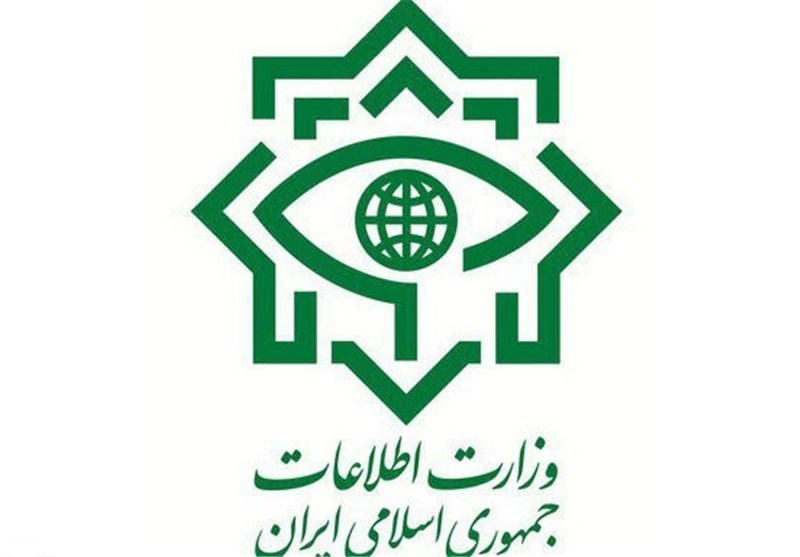 According to a statement by the Intelligence Ministry, Iranian security forces managed to identify and arrest the Daesh terrorists before they could carry out act of terror deep inside Iran and in religious cities.
The statement said the development came before swearing-in ceremony of President Hassan Rouhani held on Saturday in which high-ranking officials and representatives of a large number of foreign countries were attended.
The terrorists were nabbed during a series of intelligence operations and through intelligence sharing with the intelligence service of a regional country, the statement added.
Also a number of lethal weapons were confiscated in the operation and the terrorists intended to bring them into the country.
It noted that 10 terrorists were arrested outside the country. Meantime, 17 others were nabbed in the country, five of them were main operators and the others were in charge of procurement and providing support.