Poll Shows Trump's Disapproval Rating Hits Record High after 6 Months in Office
TEHRAN (Tasnim) - The number of US citizens who disapprove of Donald Trump's presidency has climbed to the record high rating of 56 percent just six months into his term, a new poll revealed Tuesday.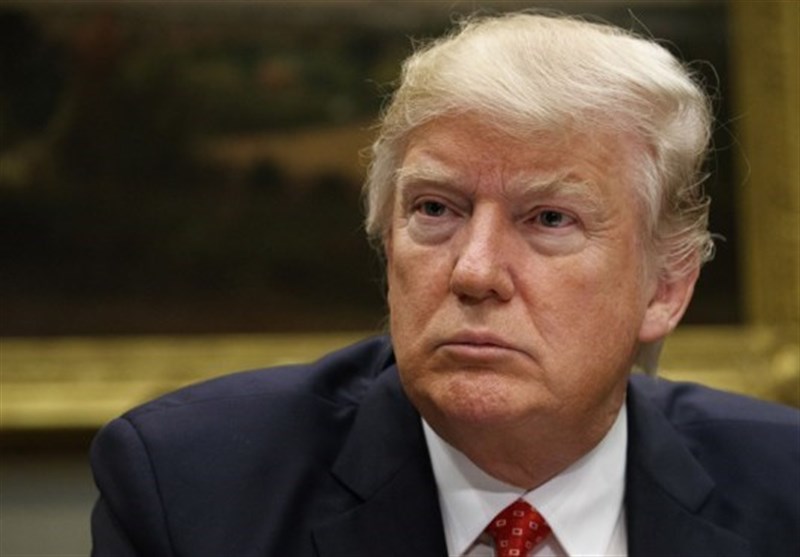 38 percent of respondents said that they approve of Trump as US president, which is a 6-percent decline compared to a previous poll conducted in April, according to a CNN poll conducted by the SSRS.
The level of disapproval has become the second highest at this period in the US history, the news outlet added. With 44 percent into the first six months of his presidency in 1993, it was Bill Clinton who had the highest rating.
Concerning Trump's handling of national security, public opinion was almost evenly divided; 48 percent said they approved and 47 percent disproved.
The poll revealed a similar division when respondents were asked about Trump's handling of the economy; 45 approved of the president's approach while 47 percent felt the opposite, Sputnik reported.
The issues of health care, foreign policy and immigration over 50 percent of disapproval, the poll said.
The survey was conducted via telephone interviews on August 3-6 among 1,018 adults. The margin of error is some 3.6 percent.