Regional Alliance ALBA Condemns Sanctions against Venezuela: Statement
TEHRAN (Tasnim) - Regional alliance ALBA (Bolivarian Alliance for the Peoples of Our America) condemned the economic sanctions against Venezuela as aimed at damaging the country's government and people, a statement of the Alliance said on Wednesday.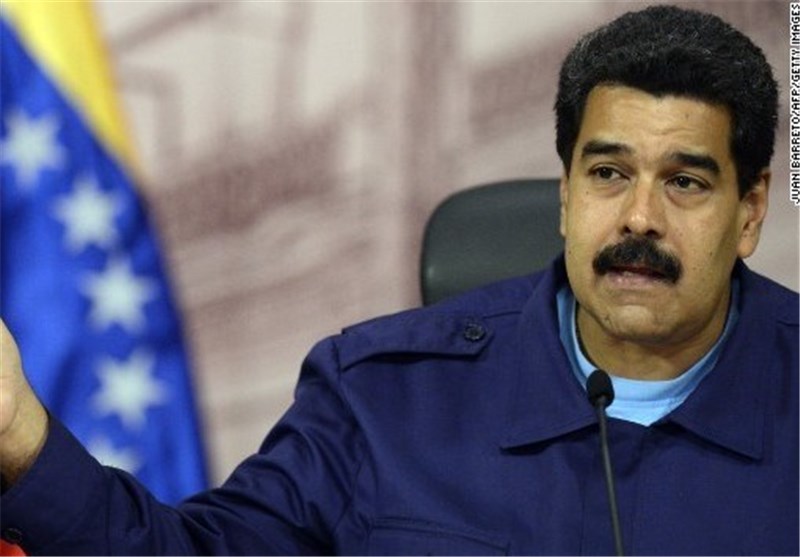 "We condemn the economic sanctions against the people of Venezuela that are a clear violation of international law and human rights, and an unacceptable interference with the only goal to cause direct damage to the Bolivarian government and the people of Venezuela," the final document released after the Alliance's meeting in Caracas said, Sputnik reported.
According to the signatories of document, the sanctions hinder with solving the crisis in the country.
"We once again call for establishment of a constructive and respective dialogue in order to promote political and economic stability in Venezuela," the statement added.
In late July, following Venezuelan election to the National Constituent Assembly, the United States introduced sanctions against Venezuela's President Nicolas Maduro for "undermining democracy," freezing all his assets subject to US jurisdiction.
According to US Secretary of the Treasury Steven Mnuchin, Washington is assessing the situation and "considering the possibility" of further sanctions against Maduro and his government.
ALBA was established in 2004 on the initiative of then Venezuelan President Hugo Chavez and Cuban leader Fidel Castro and comprises 11 full-fledged member states, including Bolivia, Cuba, Ecuador, Nicaragua and Venezuela, as well as three observer members and Surinam as a "special guest member."