Paris Police Hunt Vehicle as Soldiers Hurt in Levallois-Perret
TEHRAN (Tasnim) - A car rammed into a group of soldiers in a Paris suburb Wednesday in what the local mayor described as an "odious attack" that was "without a doubt deliberate."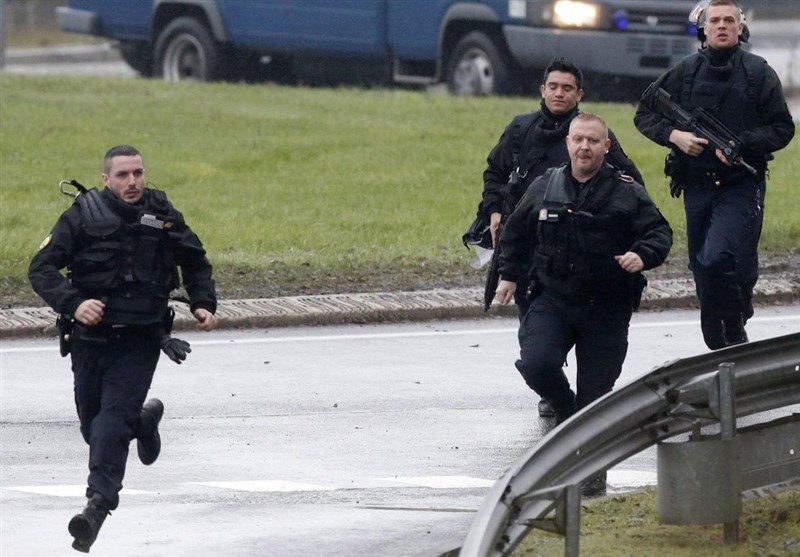 Police in the French capital were hunting the suspect, who officials said struck and injured six soldiers as they left their barracks in the Levallois-Perret region of the city, NBC News reported.
Local mayor Patrick Balkany told French TV the "odious attack" was "without a doubt deliberate," and that the attacker was driving a BMW, according to The Associated Press and Reuters.
Earlier, a statement from the Paris Police Prefecture described the vehicle as being "on the run" but also added: "It is not clear yet if it is a hit and run or what the intention was."
Four of the six hurt were described as having light injuries, police said.
They are part of Operation Sentinel, a large-scale security operation to patrol and guard French towns and cities that was deployed after the Charlie Hebdo attacks of January 2015.
France has been under a state of emergency since the coordinated terror attacks that killed 130 people in November that year.
In recent years, European cities such as London, Berlin, Nice and Stockholm have seen a slew of low-tech attacks where the perpetrator has used vehicles as ramming weapons.