MP: Iran May Lease Planes to Take Hajj Pilgrims Home
TEHRAN (Tasnim) – An Iranian lawmaker raised the possibility that the country might have to lease passenger planes from foreign airlines if Saudi Arabia would not cooperate in carrying the Iranian Hajj pilgrims back to home.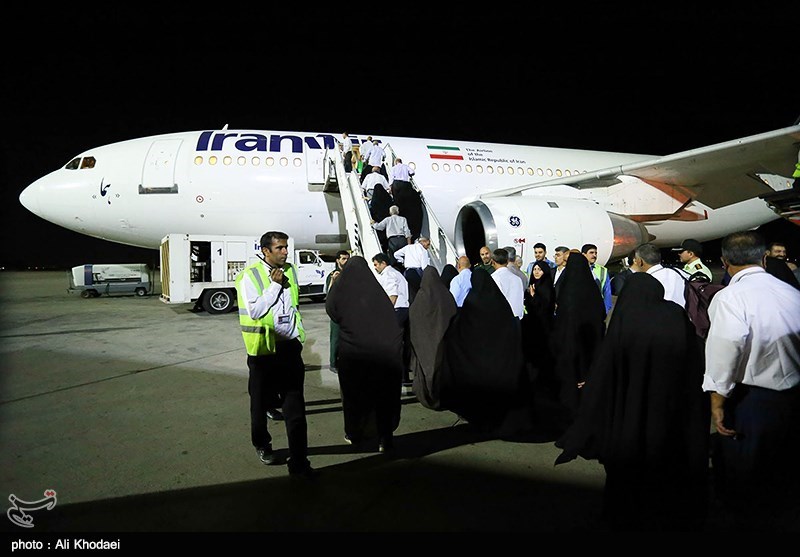 In an interview with Tasnim, Hassan Hosseini Shahroudi said the Iranians making Hajj pilgrimage in Saudi Arabia will possibly come back to the country with local flights.
Blaming Saudi Arabia for reneging on its promise to carry half of the Iranian passengers to Mecca and Madinah, the MP said Iran's flag carrier airline Iran Air will lease planes from Qatar and Malaysia if the kingdom fails again to carry the Iranian passengers in their return to Iran.
Iranian pilgrims began traveling to Saudi Arabia for Hajj in late July.
Saudi Arabia had initially undertaken to operate half of the Hajj flights from Iran, but reneged on its promise later. As a result, Iran Air had to operate three fourth of this year's Hajj flights from different cities of Iran to Saudi Arabia.