Iran Condemns Deadly Terror Attack on Shiite Village in Afghanistan
TEHRAN (Tasnim) – Iranian Foreign Ministry Spokesman Bahram Qassemi strongly condemned a recent attack by terrorists on a remote Shiite village in northern Afghanistan, which led to the killing of dozens and the injuring of many others.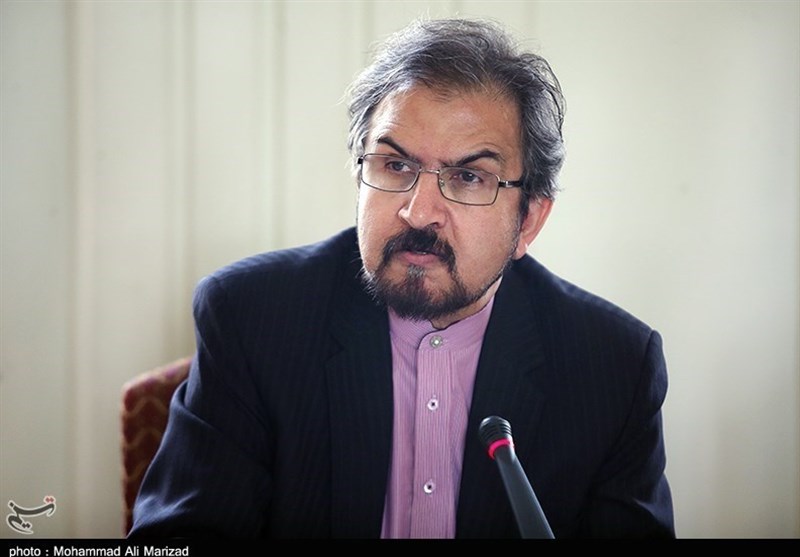 In a statement issued on Wednesday, Qassemi denounced the recent attack on the Mirza Olang Village in the northern Sar-e Pol Province as "a heinous and inhumane crime" and offered his deep condolences to the Afghan people and government as well as the bereaved families of the victims.
The Iranian spokesman also called on the Afghan people to exercise vigilance and promote their unity in the face of such bitter incidents and attempts to sow discord among them.
About 60 people, including women and children, were massacred during an attack on the Mirza Olang Village overnight Sunday. A number of Afghan security forces were also among the dead.
Fierce fighting began in the area on Thursday when militants, reportedly including foreign nationals, seized a checkpoint manned by local police.
Two days later, they entered the village and killed civilians in "a brutal, inhumane way," according to a provincial spokesman Zabihullah Amani.
The militants set fire to several mosques, torched at least 30 houses, beheaded a number of villagers and shot dozens of others dead, other officials said.