Iranian Security Official Condemns Attack on Afghan Village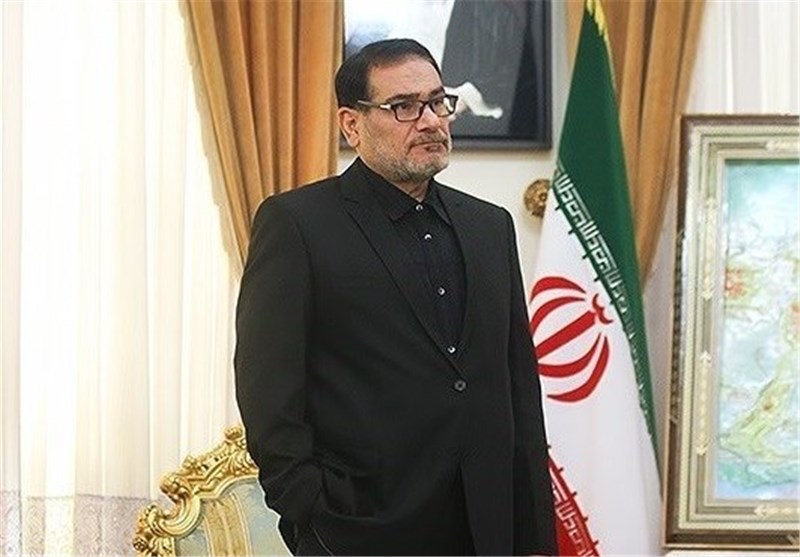 TEHRAN (Tasnim) - Secretary of Iran's Supreme National Security Council Ali Shamkhani condemned a recent attack by insurgents on a village in Afghanistan's northern province of Sar-e Pul, calling for concerted action by the regional countries in the fight against terrorism.
In a message to his Afghan counterpart, Shamkhani strongly condemned the assault that has killed as many as 50 Afghan people in the Mirza Olang area of Sayaad district in Sar-e Pul Province.
Expressing condolences to the Afghan government and nation over the "inhumane crime", Shamkhani described serious resolve, joint efforts by the neighbors, and genuine war on terrorism as the key to tackling such "painful measures by the extremist groups affiliated with the Takfiri ideologies."
He also noted that Iran would spare no effort to guarantee "collective security" in the region and to restore stability to the countries damaged by terrorism.
Iran will keep cooperating with the regional states, the Afghan government in particular, to combat the serious threat of terrorism, Shamkhani underlined.
During the overnight attack on the Afghan village on Saturday night, militants attacked a security outpost in the Mirza Olang area and torched 30 houses.
Afghan officials said the assault has killed as many as 50 people, including children, women and elderly men, most of them members of the largely Shiite Hazara community.