Embassy Dismisses Anti-Iran Documentary on Tajik TV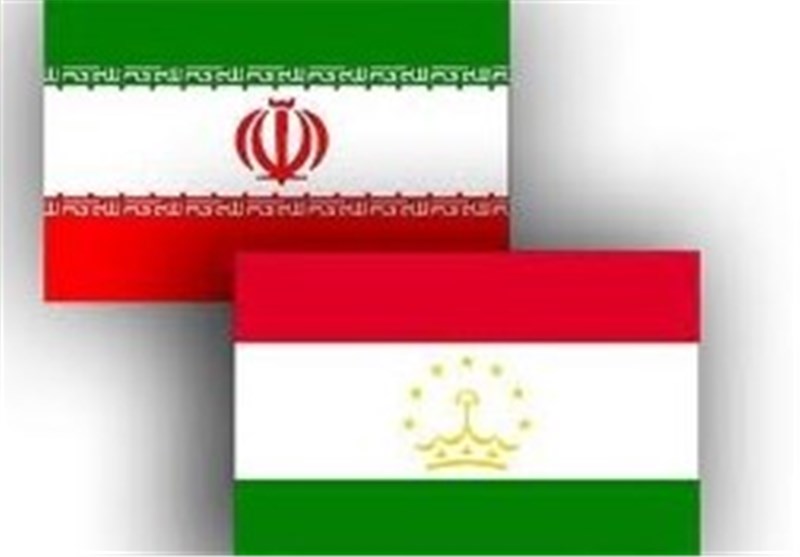 TEHRAN (Tasnim) – Iran's Embassy in Dushanbe denied allegations raised in a documentary aired by the Tajik state TV that Tehran played a negative role in Tajikistan's civil war in the 1990s, slamming the "spiteful" narrative as an attempt to foment discord between the two countries.
In a press release on Wednesday evening, the Iranian Embassy in Dushanbe denounced the controversial documentary as a "divisive attempt" by those opposed to brotherly ties between Iran and Tajikistan that share a common language and culture.
"No doubt the producers of this film cannot undermine the cultural and civilizational bonds and the historical friendship between the two nations of Iran and Tajikistan," the press release said.
On Wednesday, Tajikistan state television aired a documentary accusing Iran of sending assassins and saboteurs into the former Soviet republic in the 1990s, when it was embroiled in a civil war.
In the film, three Tajiks confessed to a series of killings of politicians and other prominent figures inside Tajikistan and attacks on a Russian military base there, all between 1994 and 2000.
According to Reuters, the broadcaster also aired footage of the detainees in handcuffs alleging they had received training in and financial support from Iran.
Dismissing the accusations, the Iranian Embassy said the Tajik nation would never forget the efforts by Iran as "one of the main initiators and guarantors of peace in Tajikistan" and its constructive role in ending the civil war in the Central Asian country in the 1990s.
The move to broadcast such a spiteful program just after participation of Tajikistan's Minister of Energy and Water Resources in Iranian President Hassan Rouhani's swearing-in ceremony in Tehran reveals that certain parties cannot tolerate the normalization of ties and strengthening of friendship between Iran and Tajikistan, it added.
The statement further described Iran as a major victim of terrorism, saying the international community is well aware of Iran's practical role in the fight against acts of terrorism.