Parliamentary Vote on List of Iranian Ministers to Begin Tuesday
TEHRAN (Tasnim) – Iran's lawmakers will start debates on the credentials and backgrounds of President Hassan Rouhani's proposed ministers on Tuesday, August 15, for the vote of confidence.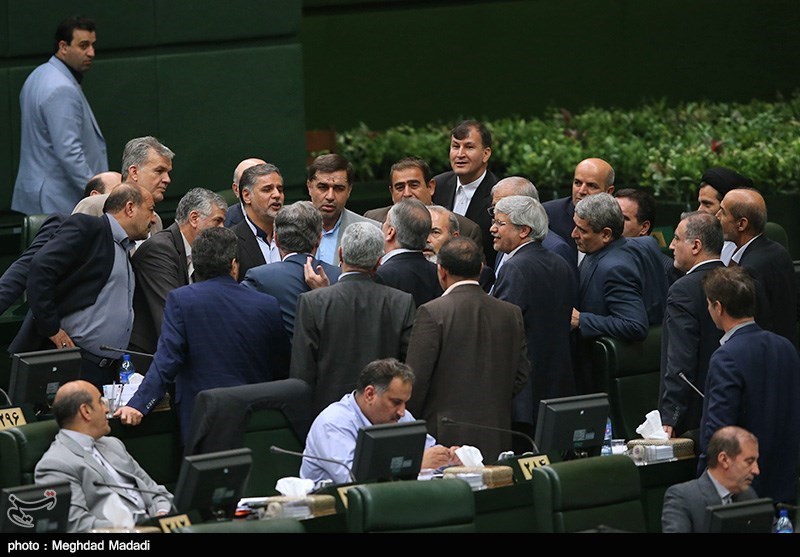 The Parliament is going to have a busy week, with intensive sessions for confirming the ministerial picks beginning Tuesday.
President Rouhani submitted the list of his proposed ministers to the Parliament on August 8, four days after his swearing-in ceremony.
The president took the oath of office on August 5. He had two weeks to submit his new cabinet to the parliament, but drew up the shortlist in only four days.
Half of President Rouhani's proposed cabinet has remained unchanged compared to his first term. Nine out of the 17 proposed ministers were at the helm in the first term.
Only the position of minister of Sciences, Research, and Technology is still falling vacant.
If any of the proposed ministers fails to win a vote of confidence, Rouhani will have up to three months to name a replacement.