Iranian President Congratulates Chad on National Day
TEHRAN (Tasnim) – Iranian President Hassan Rouhani offered his congratulations to the Chadian people and government over the Central African country's National Day.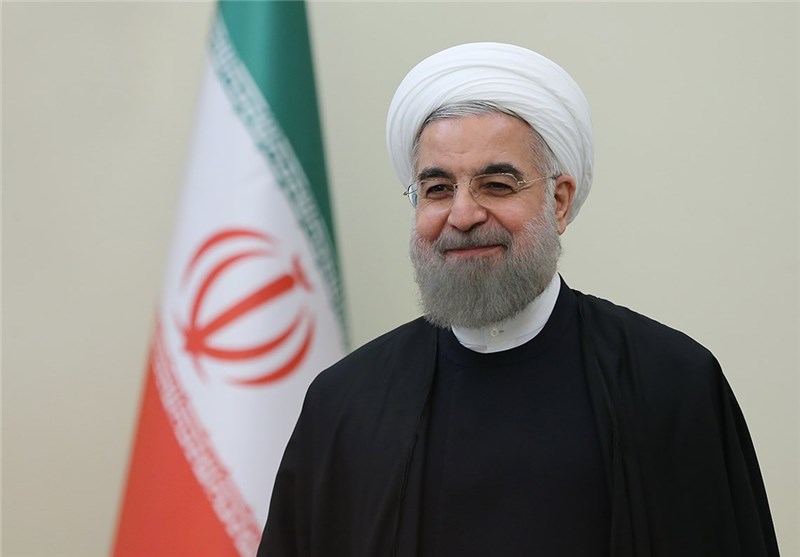 In a message to his Chadian counterpart, Idriss Déby, on Friday, President Rouhani felicitated the Independence Day of the Republic of Chad.
The president pointed to the good record of bilateral relations between Tehran and N'Djamena, expressing the hope that relations between the two countries would develop in all spheres.
The Iranian President also wished good health and success for the Chadian president and prosperity for the people and government of the African country.
Chad, a landlocked nation in north-central Africa, obtained independence from France on August 11, 1960. The country celebrates its Independence Day each year to commemorate the nation's freedom from colonialism.