Two Killed, Two Missing as Floods, Storms Hit Northeastern Iran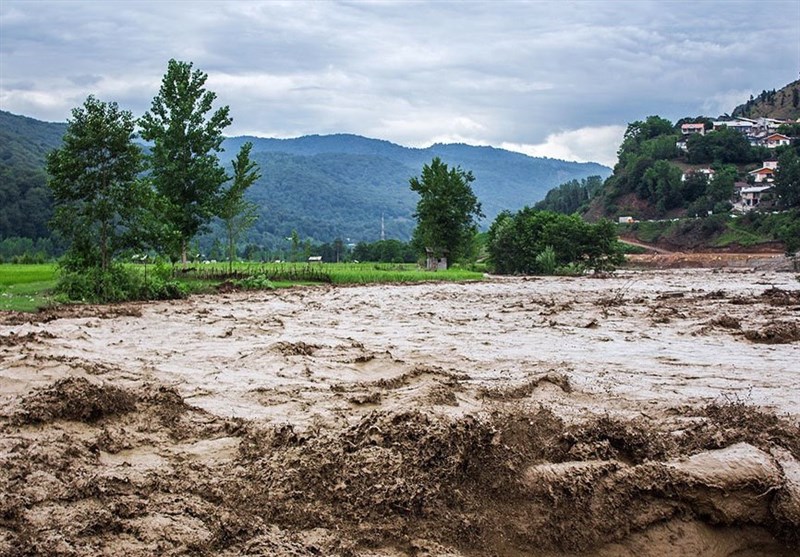 TEHRAN (Tasnim) – Two people were killed and two others went missing after floods and storms hit Iran's northeastern province of Golestan, authorities said on Friday.
Speaking to the Tasnim News Agency on Friday, the head of the Iranian Red Crescent Society (IRCS) in the city of Aliabad-e Katul in Golestan Province, Hossein Shakki, said a three-member family was reported missing after flash floods in the village of Zarrin Gol.
He further said a rescue mission was dispatched to the flood-hit area on Thursday night to find the family.
The official said the body of a 35-year-old woman, who had gone missing along with her child and husband, was discovered on Friday a few kilometers away, adding that the rescue operation is underway to find other members of the family.
The director general of the Crisis Management Center of Golestan Province also told Tasnim that a young man was killed following a big storm in a village near Inche Boroun region in the province.
Flash floods and rainstorms occasionally hit northern Iran, inflicting damages to life and property.
Earlier in April, over 40 people were killed in severe flooding triggered by torrential rains in four northwestern provinces of the country.