Iranian FM, Spokesman Condole over Martyrdom of Military Adviser in Syria
TEHRAN (Tasnim) – Iranian Foreign Minister Mohammad Javad Zarif and Foreign Ministry Spokesman Bahram Qassemi offered their condolences over the martyrdom of an Iranian military adviser, who was recently decapitated by Daesh (ISIS or ISIL) terrorists in Syria.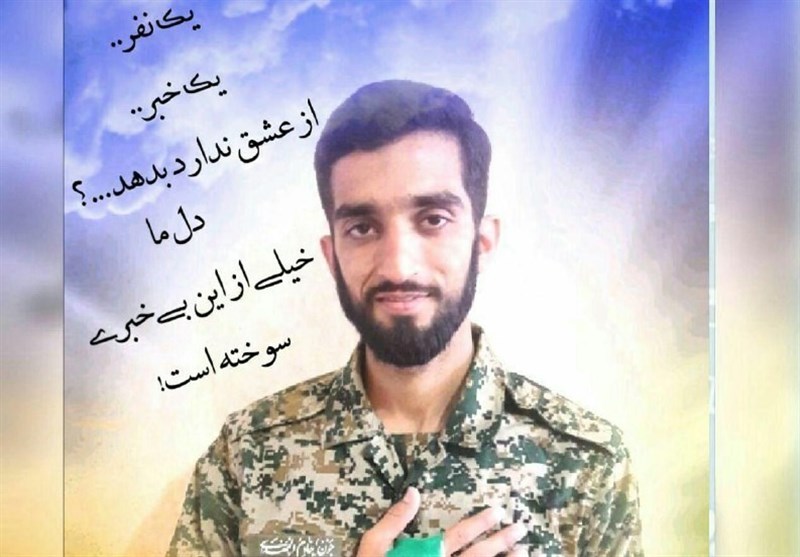 In a message posted on Instagram on Friday, Zarif paid tribute to Mohsen Hojaji, the late Iranian military adviser in Syria, and all martyrs defending the holy Shiite shrines, "who sacrificed themselves for the security and tranquility of oppressed Muslims."
He said the Iranian martyrs have lost their lives in the fight against the cruel Takfiri terrorists and their supporters.
In a separate message on the same day, Bahram Qassemi also expressed deep condolences to the Iranian people, particularly the bereaved family of the martyr and said undoubtedly, the holy shrine defenders' moves are rooted from their religious stance, liberty, faith, consciousness and spiritual purity.
The shrine of Sayyida Zeinab, a sister of Imam Hossein (AS), the third Shiite Imam, is located in Damascus. Iranian military advisers have played a decisive role in the protection of the holy shrine against terrorist attacks.
Syria has been gripped by civil war since March 2011 with various terrorist groups, including Daesh, currently controlling parts of it.
According to a report by the Syrian Center for Policy Research, the conflict has claimed the lives of over 470,000 people, injured 1.9 million others, and displaced nearly half of the country's pre-war population of about 23 million within or beyond its borders.
In the meantime, Iran has remained a close ally of Syria and supports its legitimate government in the face of foreign-backed militancy.