Army Troops Sent into Flood-Hit Areas Northeast of Iran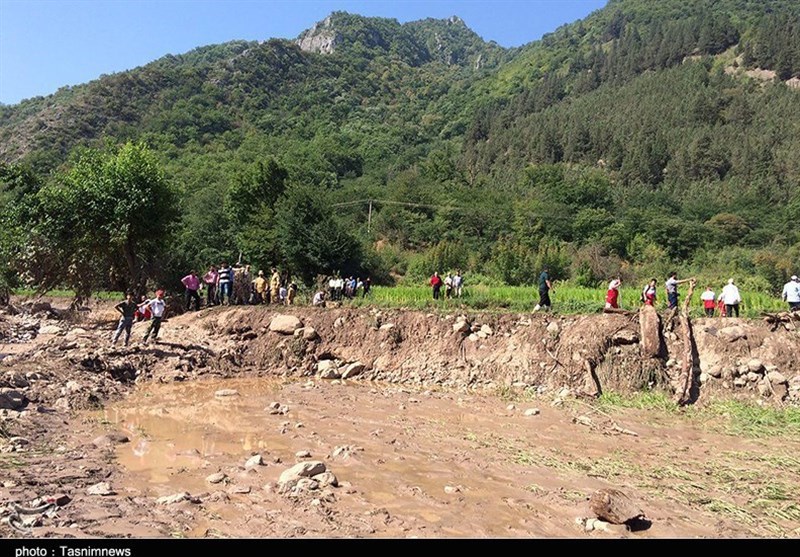 TEHRAN (Tasnim) - Servicemen from the Iranian Army Ground Force have been deployed to the city of Aliabad in the northeastern province of Golestan for relief efforts after heavy rains triggered flash floods in the area and killed a number of people.
Troops serving in the 230th Brigade of the Army Ground Force's Division 30 in the city of Gorgan have rushed to the flood-stricken area following a request from the crisis management headquarters of the province.
The forces are working with the Red Crescent Society and voluntary units to search for those missing in the flood over the past two days.
Death toll from unseasonable heavy rains and flash floods in north and northeast of Iran has risen to 11.
Since Thursday, rescue teams have come to the aid of more than 2,000 people in flood-hit areas in the provinces of Gilan, Golestan, North Khorasan, Khorasan Razavi, and Semnan.
A father and his son who had gotten stuck in their car by rising water in Aliabad are still missing, but the body of the mother of the family was retrieved on Friday.