Martyrs' Blood Boosts Nations' Resolve to Eradicate Terrorism: Syrian Envoy
TEHRAN (Tasnim) – Syrian Ambassador to Tehran Adnan Mahmoud expressed condolences over the recent killing of an Iranian military adviser in Syria by Daesh terrorists, saying the blood of martyrs strengthens regional nations' determination to fight terrorism.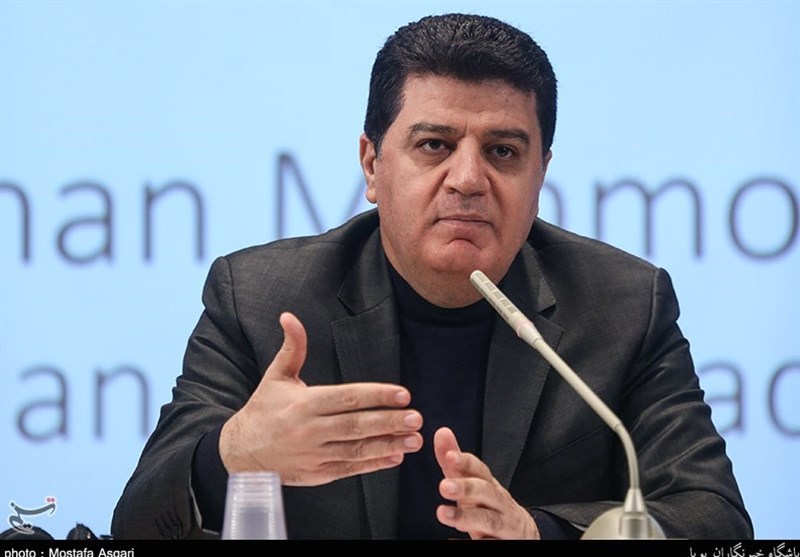 On Monday, Mohsen Hojaji, a member of the Iranian advisory support team in Syria, was taken hostage by the Daesh (ISIL or ISIS) Takfiri group near the Iraqi border and beheaded two days later.
The Syrian ambassador expressed condolences to the family of the martyr and the Iranian nation and leadership over the killing of the adviser, describing it as yet another "brutal crime" committed by Takfiri terrorists in Syria, Iraq and elsewhere in the region.
He held Western and regional supporters of Takfiri terrorists responsible for the barbarism but stressed that the blood of Hojaji and other martyrs only strengthens the resolve of regional nations to root out Takfiri terrorism and restore security and stability to the region.
Commander of the Islamic Revolution Guards Corps (IRGC) Quds Force Major General Qassem Soleimani on Thursday condemned the killing, vowing that Iranian forces will not rest until they have taken out every last terrorist from the face of the Muslim world.
In a message posted on Instagram on Friday, Iranian Foreign Minister Mohammad Javad Zarif paid tribute to Hojaji and others who lost their lives while defending the holy Shiite shrines as the ones "who sacrificed themselves for the security and tranquility of oppressed Muslims.
At the request of Iraq and Syria, which have been plagued by foreign-backed militancy over the past few years, the Islamic Republic has been providing advisory assistance to the two Arab countries' armies in their fight against Takfiri terrorists.