Hamed Haddadi the Best Playmaker in Asia Cup: FIBA
TEHRAN (Tasnim) – The official website of FIBA, the International Basketball Federation, has praised the Iranian center.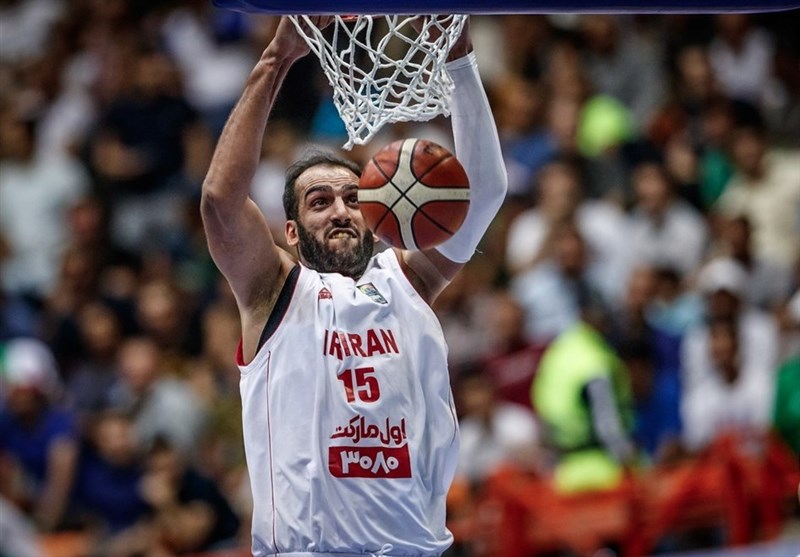 Centers are not usually known for their passing and playmaking, but Iran's Hamed Haddadi has defied that in the Asia Cup 2017.
Haddadi, the 2.18m center for Team Melli, currently leads the entire tournament in assists, handing out an eye-popping 8.5 per game. That's in addition to scoring 16.0 points, grabbing 8.5 rebounds and blocking 1.5 shots per contest as well, fiba.com wrote.
Haddadi seems to have really mastered the art of attracting opposing defenders and finding his open teammates in spots where they can easily score. Sure, he may have lost a lot of quickness and explosiveness, but Haddadi's high basketball IQ comes to the fore when maximizes his court vision and puts the ball in the hands of his teammates who are scoring position.
This just makes things much more difficult for Iran's opponents, who know have to craft a game plan around not just stopping Haddadi's scoring but his playmaking as well.