Black Groups Criticize Trump over Charlottesville Response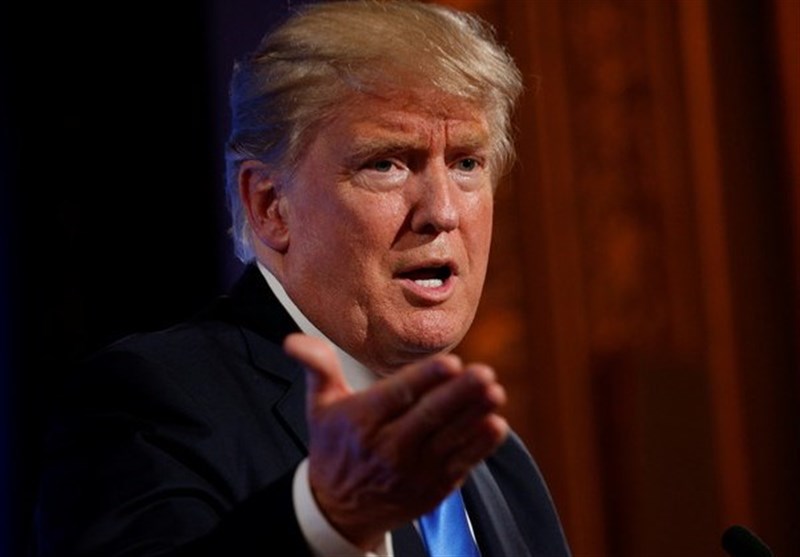 TEHRAN(Tasnim) - President Trump is being criticized by prominent black groups on Saturday for failing to condemn white supremacy in his response to a Charlottesville, Va. rally that left one dead and others injured.
Trump condemned violence "on many sides" in his statement following the violence. He declined to name the rally as a white nationalist event. The NAACP and the Congressional Black Caucus (CBC) swiftly shot back, The Hill reported.
Quoting the president's own words, the CBC said: "'Both sides, law & order...' Your false equivalency, dog whistles are sad. White supremacy is to blame. "
The NAACP said "it's hard to disavow bigots and hate when they are amongst your key strategists."
The reference is to White House chief strategist Steve Bannon, who formerly ran Breitbart News. Bannon has been called a white nationalist before by Trump's critics, most notably by House Minority Leader Nancy Pelosi (D-Calif.) in November.
"We condemn in the strongest possible terms this egregious display of hatred, bigotry and violence on many sides, on many sides," Trump said at a press conference Saturday.
"It's been going on for a long time in our country. Not Donald Trump, not Barack Obama. This has been going on for a long, long time," the president added.
One person was killed and dozens were injured after a car plowed into counter-protesters who were celebrating the removal of protesters by police officers in Charlottesville. The driver was taken into custody by police, who said it wasn't clear whether the act was intentional.