Lavrov Says All Intermediary Efforts on Libya Should be UN-Based
TEHRAN (Tasnim) - All intermediary efforts on Libya should be based on the United Nations and contribute to a dialogue between the Libyan parties, Russian Foreign Minister Sergey Lavrov said at a meeting with head of the Libyan National Army Field Marshal Khalifa Haftar.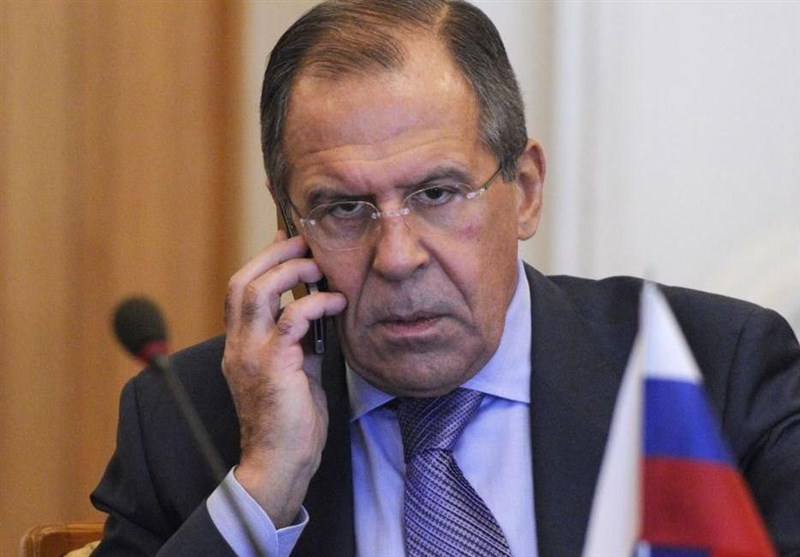 "The situation in Libya remains complicated, unfortunately, and the extremism threat has not been countered yet," Lavrov noted. "Though we know about those actions taken to eliminate it."
Moscow supports the tendency "to galvanize processes for political settlement and overall restoration of the statehood of your country," the top diplomat said, TASS news agency reported.
The minister also reiterated about the appointment of a new special representative of the UN secretary-general who is due to visit Moscow soon.
"It is very important now to concentrate all intermediary ideas around the UN, in a political sense," he said. "In this respect, we see this activity as not aimed at developing policy prescriptions, but as contributing to the creation of most favorable conditions for a dialogue between Libya's key figures so that they could negotiate their country's future themselves."
"We know about the efforts, in which you and Fayez al-Sarraj (prime minister of Libya's Government of National Accord - TASS) are taking part, aimed to provide a generally acceptable agreement on the ways to implement the Skhirat accords," the Russian foreign minister stated. "We support your attitude for reaching such agreements."