Iraq's Popular Forces Vow to Take Part in Next Battle against Daesh
TEHRAN (Tasnim) – The spokesman for Iraq's Popular Mobilization Units (PMU), also known as Hashd al-Sha'abi, said fighters from the popular movement will participate in the next major battle against Daesh (ISIL or ISIS) after the Iraqi forces' victory in Mosul last month.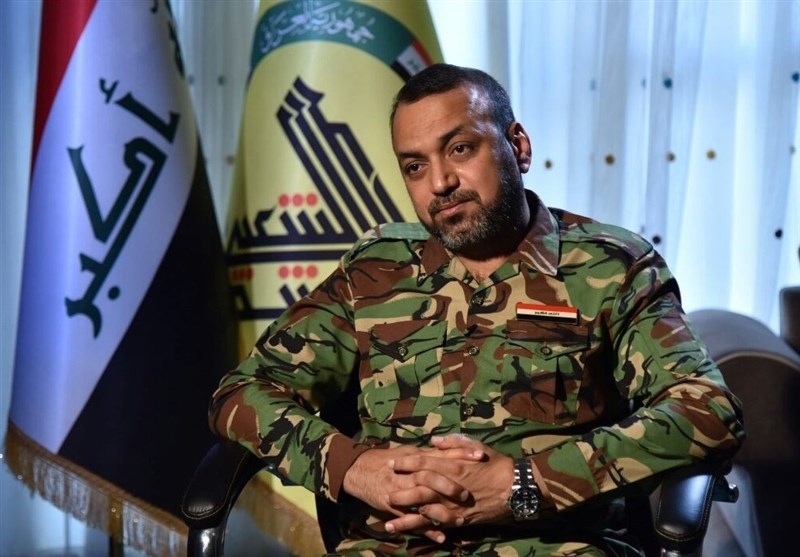 The participation of the Arab country's popular forces is "essential" in the upcoming fight for the town of Tal Afar, west of Mosul, Ahmed al-Assadi told reporters in Baghdad on Monday.
Late in July, Iraqi Prime Minister Haider al-Abadi also said the fighters would take part in the planned offensive.
Abadi said the government and security commanders had devised a plan to dislodge Daesh from Tal Afar, located 63 kilometers west of Mosul, which requires the participation of security personnel as well as Hashd al-Sha'abi and tribal fighters, AP reported.
He added that the Iraqi nation, through complete commitment to its unity, could overcome sectarian and ethnic divisions.
The fighters have played a major role in the liberation of Daesh-held areas to the south, northeast and north of the Iraqi capital Baghdad, ever since the terrorists launched an offensive in the country in June 2014.
Iraq has repeatedly condemned allegations of sectarian nature against Hashd al-Sha'abi.
Last December, Baghdad warned Riyadh of the ramifications of meddling in Iraq's internal affairs, after Saudi Arabian Foreign Minister Adel al-Jubeir said Iraq cannot achieve unity with the presence of the Popular Mobilization Units.
Saudi Arabia has repeatedly labeled the PMU, which incorporates volunteer forces from different Iraqi factions and tribes, as a Shiite movement and called for the dismantling of the group.