Asian Women's Volleyball Championship: Iran Loses to Australia
News ID: 1491652
Service: Sports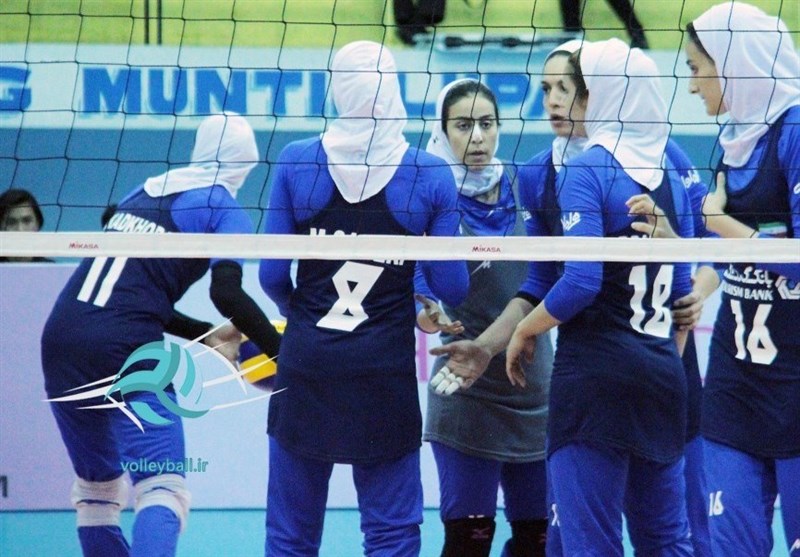 TEHRAN (Tasnim) – Iran was defeated against Australia at the 19th Asian Senior Women's Volleyball Championship on Monday.
The Iranian team lost to its opponent 3-1 (23–25, 25–22, 25–20, 25–22) in Pool H.
Iran will face Hong Kong on Tuesday in the 9th–12th classification.
The Persians have already lost to Chinese Taipei (3-1) and Thailand (3-0) and defeated the Maldives (3-0) in the competition.
The 2017 Asian Women's Volleyball Championship is being held from 9 to 17 August 2017 in the Philippines.
The matches are being held in two cities, namely Binan and Manila.