Afghan Political Figure Rejects Reports of Taliban Kidnapping of Shiites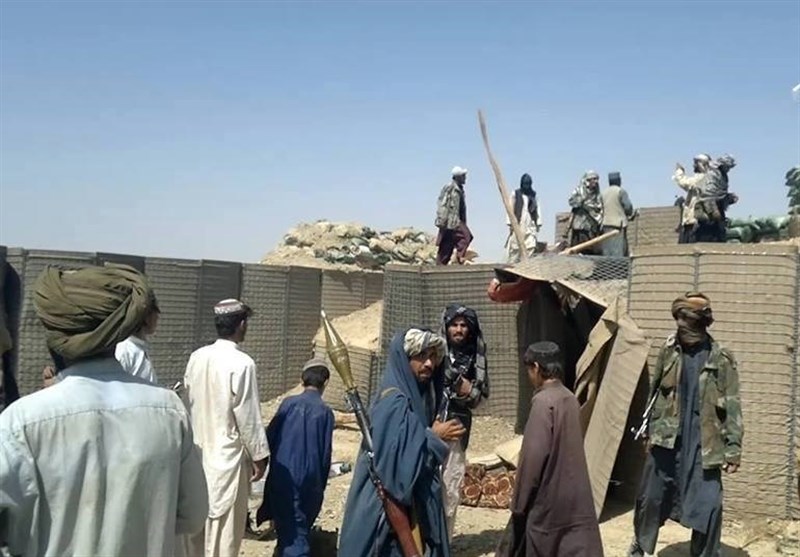 KABUL (Tasnim) – The leader of an Afghan political party who recently met with people escaping from a remote Shiite-populated village attacked by the Taliban dismissed reports that the militant group has taken some Shiite civilians hostage.
Speaking to the Tasnim News Agency, Sheikh Salman pointed to his recent visit to the northern province of Sar-e Pol and said he has talked with families of those who have left Mirza Olang village in northern Afghanistan.
He said reports that suggest the Taliban have kidnapped women and girls in the village are not true, adding that there has been no hostage-taking.
The political figure also described rumors about Shiite villagers having been thrown off mountains or slaughtered as unfounded.
However, Sheikh Salman confirmed that some civilians have been killed in the recent Taliban attack on Mirza Olang.
Earlier, Afghan Taliban Spokesman Zabihullah Mujahid had rejected reports that the group has recently killed dozens of Shiite civilians in the village as rumors spread by the US and Afghan governments.
According to some international media outlets, some 60 people, including women and children, were killed during the attack on Mirza Olang village last Sunday. A number of Afghan security forces were also among the dead.
The militants set fire to several mosques, torched at least 30 houses, beheaded a number of villagers and shot dozens of others dead, the reports said.