Iran's Oil Exports to South Korea Rise by over 26% in July: Report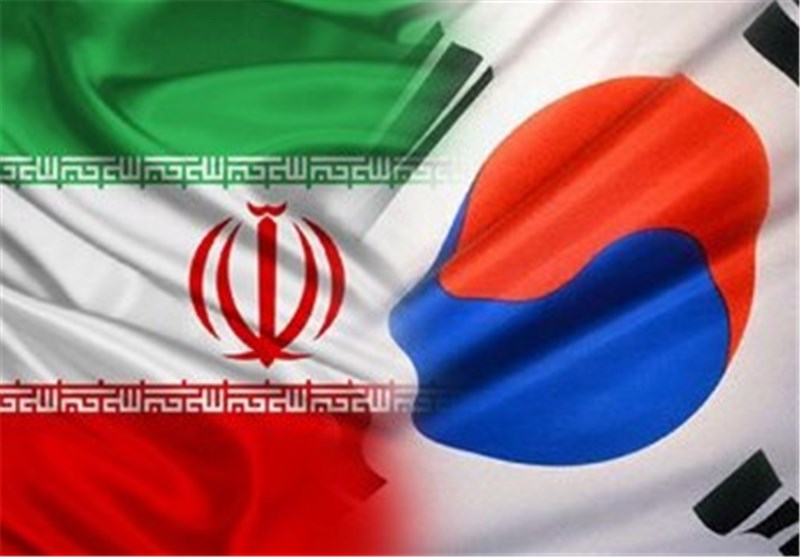 TEHRAN (Tasnim) – South Korea's crude oil imports from Iran rose 26.5 percent in July compared to the same period last year, a report said.
South Korea shipped in 1.40 million tons of crude from Tehran in July, or 330,151 barrels per day (bpd), up from 1.10 million tons last year, customs data showed on Tuesday, Reuters reported.
The worlds' fifth-biggest crude importer brought in 10.67 million tons of Iranian crude in the first seven months of this year, or 368,952 bpd, up 47.7 percent from 7.22 million tons over the same period last year, the data showed.
South Korea mainly imports Iranian condensate, an ultra-light oil used to produce more expensive fuels like naphtha. No breakdown of imports was available.
In July, Iran exported 2.2 million bpd of oil to Asian and European markets, with its exports to Asia up by 100,000 bpd.
This year's surge in Iranian crude supply came after Tehran was exempted from production cuts led by the Organization of the Petroleum Exporting Countries (OPEC) to clear a global glut.