Russia May Seek Meeting of JCPOA Parties: Senator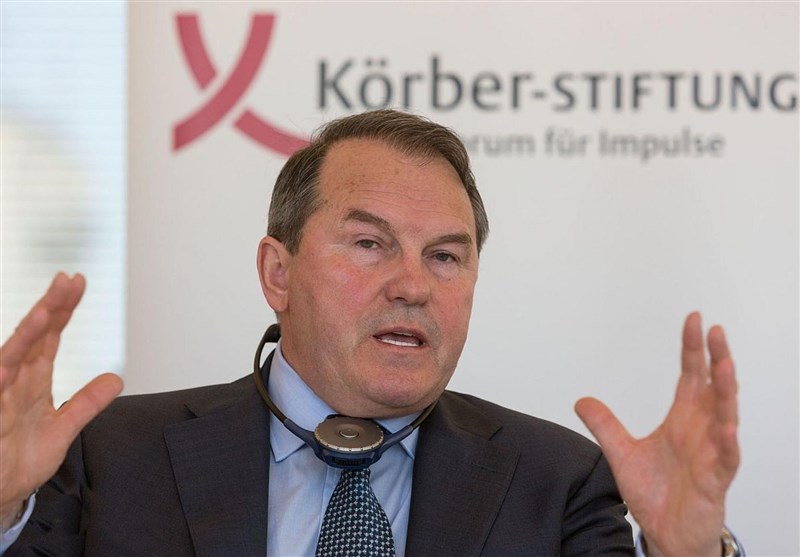 TEHRAN (Tasnim) – Russian Senator Igor Morozov, a member of the upper house of parliament's International Affairs Committee, said Moscow could convene an international meeting to address any potential concerns about the 2015 nuclear deal between Tehran and six world powers.
"Russia may demand the 'six' — thanks to whose efforts this agreement was reached — to convene, and to demand the US not to disrupt efforts to stabilize the situation," Morozov said on Tuesday as cited by Sputnik news.
The remarks came after Iranian President Hassan Rouhani said in an address to lawmakers earlier in the day that Tehran could leave the nuclear deal if the United States continues to impose its sanctions.
The new US administration should know that failure of Washington's policy of anti-Iran sanctions prompted it to go to the negotiating table with Iran, President Rouhani said.
If the US opts to repeat its previous experiences, Iran will be capable of returning to conditions "much more advanced" in comparison to the pre-negotiations era in a short time - not a week or a month but within hours, he added.
Iran and the Group 5+1 (Russia, China, the US, Britain, France and Germany) reached the 159-page nuclear agreement, also known as the Joint Comprehensive Plan of Action, in July 2015 and implemented it in January 2016.
A recent bill that the US Congress has passed to impose new sanctions on Tehran has sparked off controversy and has raised speculations about the US violation of the JCPOA.
Many experts have slammed the US Congress' move as a breach of both the text and the spirit of the JCPOA.